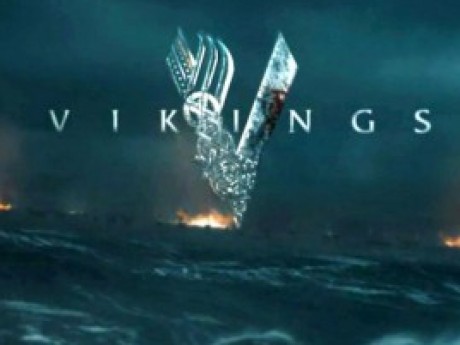 Description
It is 11th century Scandinavia and the coastal regions of england. War between the northmen and the christan englishmen is ripe in these lands.
This is where our story begins, with the men and women who live here in these lands and this time.
(this game is VERY loosely based on the TV show. See for reference.)
---
Story Posts
Where to?
Aug 18, 2019, 12:00pm by LucianNepreen
Theodore took a map from his horse's saddle bag and marked the town they were now leaving. The villagers had been very... hospitable and the tavern served decent food and drink. "Where ...
Showing 4 out of 75 posts
---
Post Summary
| | Jan | Feb | Mar | Apr | May | Jun | Jul | Aug | Sep | Oct | Nov | Dec |
| --- | --- | --- | --- | --- | --- | --- | --- | --- | --- | --- | --- | --- |
| 2019 | | | | | | 37 | 32 | 6 | | | | |
---