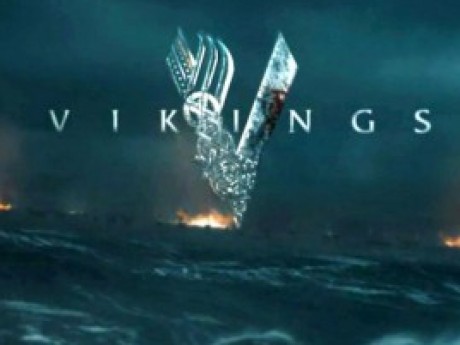 Description
It is 11th century Scandinavia and the coastal regions of england. War between the northmen and the christan englishmen is ripe in these lands.
This is where our story begins, with the men and women who live here in these lands and this time.
(this game is VERY loosely based on the TV show. See for reference.)
---
Story Posts
Preparing To Raid
Jul 17, 2019, 8:02pm by mdman
'let us ready our self then" as the men started to disperse to finish preparations and say their good byes nikita approached her brother "i would like to go this time" she said firmly rai ...
Showing 4 out of 64 posts
---
Post Summary
| | Jan | Feb | Mar | Apr | May | Jun | Jul | Aug | Sep | Oct | Nov | Dec |
| --- | --- | --- | --- | --- | --- | --- | --- | --- | --- | --- | --- | --- |
| 2019 | | | | | | 37 | 27 | | | | | |
---