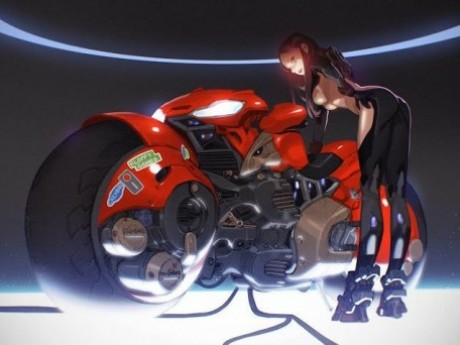 Description
"a city I was to come back to time and again, in sickness and in health, in success and failure, with both anticipation and dread"
- Dita Chroma
"Take me down to the Paradise City where the grass is green and the girls are pretty."
- Popular Song from Old Earth.
Paradise City
What Chiba City was to Old Earth in 2077 and Las Vegas and Hollywood was in the century before. Paradise City has become for the entertainment starved masses of the new century.
A city built upon dreams and no small number of nightmares. A playground of countless games and endless amusements that are a designed with the singular purpose to consume both the lives and souls of all who would call this neon hell home.
---
Story Posts
The Pipeline Part 02
Nov 27, 2019, 9:05am by D2wintr
The Pipeline Undercity, The Industrial Works 01-12-2298. 0008L ... " Keep Calm and Kill every Motherfucker that gets in your Way!" ... They called it 'The Pipeline' but in real ...
Showing 4 out of 37 posts
---
Post Summary
| | Jan | Feb | Mar | Apr | May | Jun | Jul | Aug | Sep | Oct | Nov | Dec |
| --- | --- | --- | --- | --- | --- | --- | --- | --- | --- | --- | --- | --- |
| 2019 | | | | | | | 33 | 2 | | | 2 | |
---