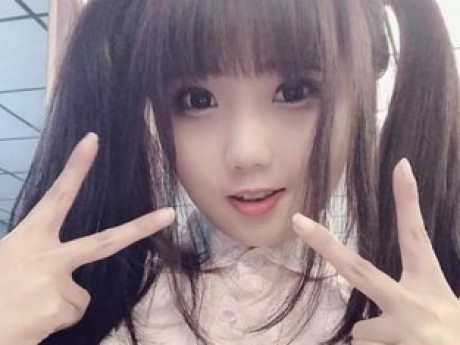 Summary: Beauty exists in mind and in the heart, the rest is subjective at best ...
Ming Li
Owned by: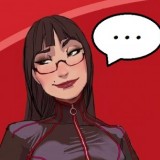 D2wintr
Gender: Fe/Male
Age: 19
Group: Citizen
Game: Paradise City : Underground
General Appearance
Appearance wise Ming is a living doll with Long Dyed Hair and Dark Eyes and legs that wont stop.
She has a flare for Choice fashions and is often bold in her selections and at least in public always wears a smile even when she's ready to kill someone.
Personality/Interests/Motivations
Intelligent, Gifted, and Amazingly talented when it comes to the technical and artistic side of matrix and web design and architecture.
The problem is that Ming lacks both motivation and direction beyond the need for self expression itself.
A born cheerleader, Ming makes it her mission in life to do for others what she can not seemingly do for herself. To motivate others to achieve their goals on their own or when lacking in motivational tools s/he will settled for dragging people kicking and screaming along lifes path to self discovery
Occupation/Rank/Title
University Student
-
Technically Ming is still a student attending University. The problem there is Ming Graduated from the educational program with a degree in Grid Architecture and Software Design when s/he was 16, A degree in Fashion and Entertainment Media at 17, and a degree in Electronic Engineering at 18. Currently Ming is pursuing a degree in Art History
Character Bio
Pending
Criminal Record
None
Cyberware/Bioware/Enhancements
Pending
Equipment/Belongings
Pending
Contacts/Family/Friends
(Father) Edmond Yon Li
(Mother) Hyuna Jun Li
(Spouse) Athena
Character Notes
Beyond bought's of creative energy Ming is by all accounts painfully lacking in motivation's of her own.
That said her spouse Athena has motivations enough for both of them and as much as Ming hates the idea of her girl racing the energy she puts into her passion is intoxicating.
---
This character is owned by: D2wintr
Character questions
Recent Activity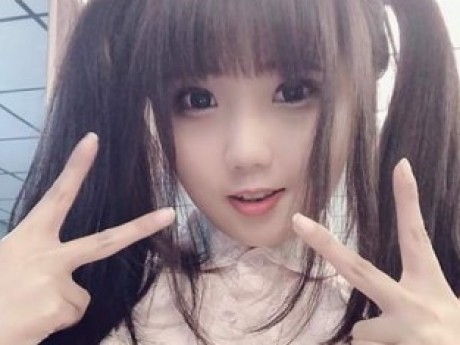 Updated character profile
Jul 14, 2019, 10:20am
Updated character profile
Jun 28, 2019, 12:36am
Updated character profile
Jun 27, 2019, 3:28pm
Updated character profile
Jun 19, 2019, 3:04pm
Updated character profile
Jun 19, 2019, 9:37am
Updated character profile
Jun 19, 2019, 8:12am