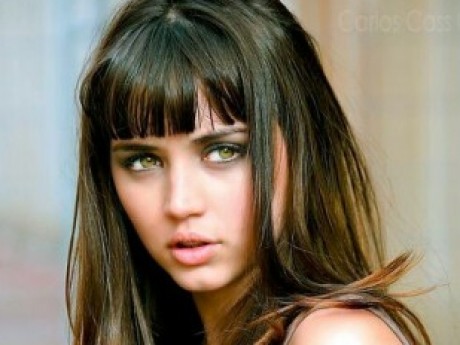 Summary: Can I help you ?
Ms. Information
Owned by: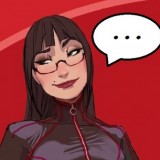 D2wintr
Gender: Female
Age: N/A
Group: Artificals
Game: Paradise City : Underground
General Appearance
Pending
Personality/Interests/Motivations
Pending
Occupation/Rank/Title
Pending
Character Bio
Pending
Criminal Record
N/A
Cyberware/Bioware/Enhancements
N/A
Equipment/Belongings
N/A
Contacts/Family/Friends
N/A
Character Notes
Jeanette Information is one of hundreds of Proxies for the City's Virtual Intelligence 'Medium' that is there to address citizen needs and report issues directly to 'Medium' as is needed.
Oddly while all Ms Informations are modeled after the physical appearance of 'Medium' but they all dress and act very diffrently.
---
This character is owned by: D2wintr
Character questions