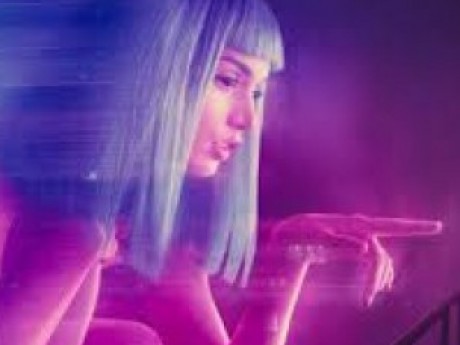 Summary: All this I do for you. You could be a little more greatful ...
Medium
Owned by: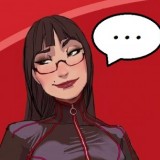 D2wintr
Gender: Female
Age: N/A
Group: Artificals
Game: Paradise City : Underground
General Appearance
Pending
Personality/Interests/Motivations
Pending
Occupation/Rank/Title
Pending
Character Bio
Pending
Criminal Record
N/A
Cyberware/Bioware/Enhancements
N/A
Equipment/Belongings
N/A
Contacts/Family/Friends
N/A
Character Notes
Medium is the Virtual Intelligence that was created by the Scientists at LIG to govern Paradise City and addresses the Citizens day-to-day needs.
The Medium personna is updated every 25 to 30 years to ensure that the Virtual Intelligence is always current and in synch with the Citizens needs.
The current Medium is only 7 years old.
---
This character is owned by: D2wintr
Character questions
Recent Activity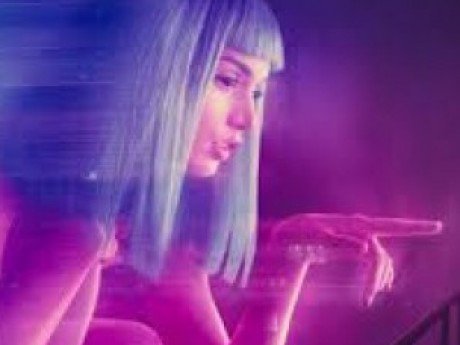 Updated character profile
Jun 19, 2019, 4:33pm
Updated character profile
Jun 19, 2019, 4:15pm