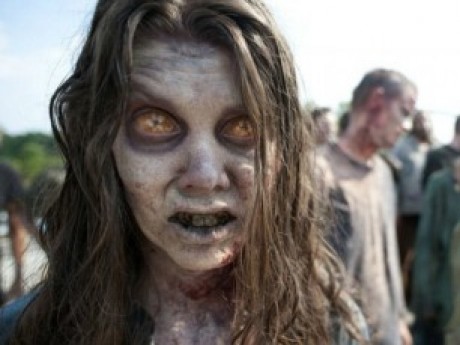 Description
A normal family is visiting Barcelona (Spain). They come from Xiamen (China) and will be staying at the Mediterranean city for some days.
Ying Yue, the youngest daughter, has had a strange cough since they were waiting at the airport for boarding the long distance plane. She and her family have just landed and are on the way to the city center, in a regular bus. Li, her father, stares at her with some concern. He has seen that symptoms in the past.
That cough... was just the beginning.
---
Story Posts
darn
Jul 5, 2019, 9:19am by Dragon Dennis
Derreck tried several numbers that he knew to contact the base. But hdhad no luck, After sevweal moments of deep thought, he decidedro get his duffle bag & krsd tnto the main part od rhe ...
Showing 4 out of 4 posts
---
Post Summary
We're only able to show post summaries on games with 20 or more posts.
---