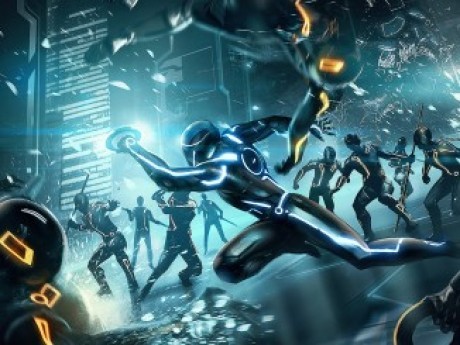 Description
Disclaimer: Read the Game information before creating a character
Intro:
Welcome to the Grid program. This game takes place inside The TRON Grid. It is based on the Movie TRON:Legacy and the show TRON: Uprising. Clue has been killed but with him so has The Creator. There is now a power vacuum between the Factions. The Black Guard now more than ever are oppressing the ISO's and the Programs, there is a tension ready to snap and revolution is on the rise.
---
Story Posts
OOC - Hello
Jun 20, 2019, 4:38pm by TheCentry01
Hello Programs and Iso's the game will start when more characters have been created. I will post the start of the game when I feel it is time. ...
Showing 1 out of 1 posts
---
Post Summary
We're only able to show post summaries on games with 20 or more posts.
---
Game Information
Created by : TheCentry01
Number of characters : 2
Number of posts : 1
Created : Jun 20, 2019
Moderators
TheCentry01
Members
There are 1 members in this game
Pending Members
There are no pending members in this game