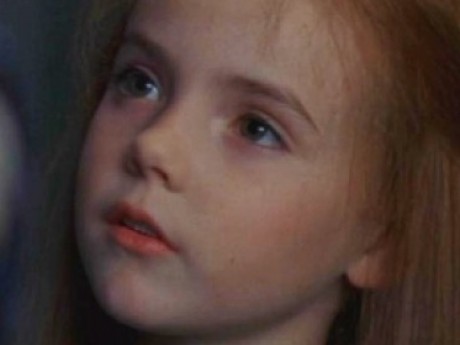 Description
The idea of this game is that we will play a more organic role play game on Discord. Then, after sessions we will work to write it as a play by post story with each person giving the story of that session through the point of view of their character. I, as the dungeon master, will attempt to provide reference images and help with editing and descriptions of places along with descriptions of things going on that are not directly related to a specific player character.
The game itself will be a horror fantasy game set within a pocket dungeon. Each player will have a character who is a human from real Earth, preferably a version of themselves. During the course of the game the character will gain knowledge, tools, and skills that will change them. By the end of the game, you should have changed your character into something more akin to a DnD type character, but set in the style of my homebrew world.
If you are interested, please read the introductory prompt. Each individual player will have a one on one session zero to help you build a character and to give me ideas of how to help you feel invested in the game and the story.
---
Story Posts
There are no posts in this game yet.
---
Post Summary
We're only able to show post summaries on games with 20 or more posts.
---
Game Information
Created by : Hecksithia
Number of characters : 2
Number of posts :
Created : Jun 27, 2019
Moderators
Hecksithia
Members
There are 1 members in this game
Pending Members
There are no pending members in this game