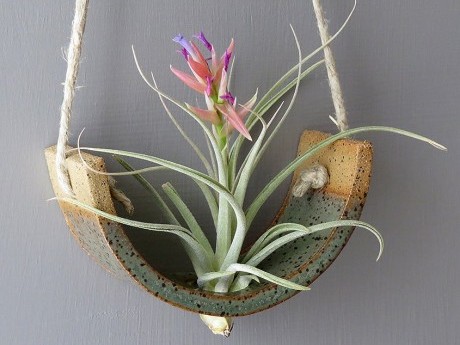 Description
(Note:This is not based off any existing properties that share the title. BD:Eden is a completely unique title.)
BD:Eden is a post-Apocalyptic light fiction RPG. You play as a survivor in the world of Eden (Previously Earth). Set in the year 2022, after rising global tensions and suspicious activity relating to the sustainability of Earth, you must survive in a world of rapidly evolving life, and scarce resources.
(For more information, or help to make a character, please visit the "Game Information" tab.)
---
Story Posts
There are no posts in this game yet.
---
Game Information
Created by : JuiceBoi
Category : Adventure Apocalyptic
Number of characters :
Number of posts :
Created : Jun 30, 2019