This page is for important game rules and additional information that's too long for the game description on the homepage.
---
If you're here, it means you're slightly interested in participating, so let me fill you in on what to expect in this roleplay. Ocorah: Aether Realms is an world-building adventure that encourages players to expand their creative canvas as far as the game can allow.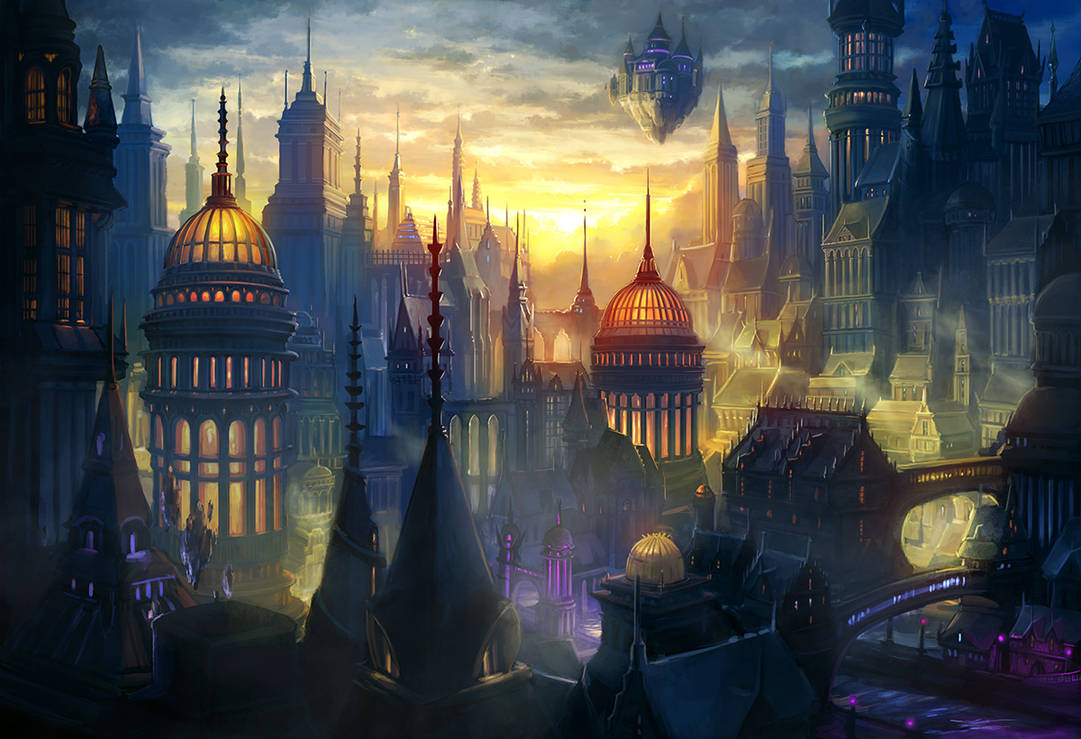 Players are encouraged to create realms with corresponding Arcanae (realm-builders), build Cities and Towns if they chose to be a part of the Skyre civilization, or construct a Clanship as a part of the Sakir.
Players can also join existing civilizations or Clanships, and work closely with those who have created it. The history of the Realm, City, Town or Clanship is theirs to create, as well as its structure, culture, social hierarchy, etc. With the exception of the character classes and the Aethersphere, anything in this "verse" is open for creative expansion.
The point of this roleplay is to entice players to create a unique "world" of their own. Only a few bits of information are required in order to make this happen, and I will do my best to lay this information out in the most simplest terms possible. But before that, a few rules to note:
1) Respect for Creativity: because this is a world-building game, new ideas, formats, etc. are introduced. It is always good to keep an open mind when playing, and to play by the rules of those who have created the world you're in.
2) Respect for Writers: players who join will have a different playstyle, different opinions, views on things, etc. Considering this, players must do their best to accommodate one another within the game.
Please read this post before joining the game.