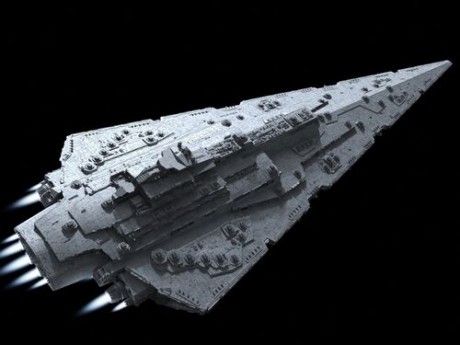 Description
It is the year 2665 A.D.
Mankind has stretched into the galaxy, first with the advent of the spike drive developed by Tiberius Crohn, then again with the Jump Gates. The Terran Mandate has reached the pinnacle of development, with psionics now well understood and controlled by the enigmatic Psionic Authority to better all of humanity. High technology, due to this, has become commonplace in all but the frontier territories.
No one is aware of the great cataclysm about to erupt across the galaxy. The Scream nears and with it, the life of mankind will be tested.
This game is set within the universe of Stars Without Number. You play as one of the Mandate's many enlisted, serving upon the battlecruiser MNS Archangel. Starting before the Scream occurs, it will fall to the crew to survive an apocalyptic galaxy with nothing but their wits. There is no guarantee you will survive.
This is not the story of how you lived. This is how you died.
---
Story Posts
OOC - On Pause
Apr 4, 2020, 11:53pm by Thaen93
Hello everyone. Since activity for this game dropped, I will put this game on hold for a while. If and when I can get this game and anyone else a going again, we can start off the Scream. ...
Showing 4 out of 119 posts
---
Post Summary
| | Jan | Feb | Mar | Apr | May | Jun | Jul | Aug | Sep | Oct | Nov | Dec |
| --- | --- | --- | --- | --- | --- | --- | --- | --- | --- | --- | --- | --- |
| 2019 | | | | | | | 25 | 4 | 9 | 13 | 11 | 14 |
| 2020 | 21 | 12 | 9 | 1 | | | | | | | | |
---