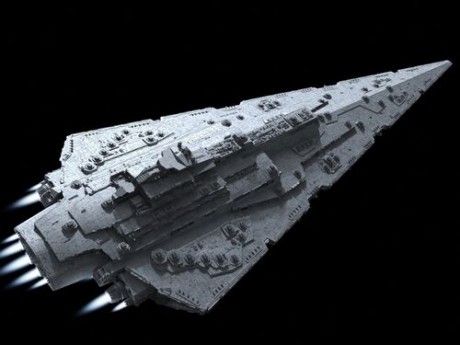 Description
It is the year 2665 A.D.
Mankind has stretched into the galaxy, first with the advent of the spike drive developed by Tiberius Crohn, then again with the Jump Gates. The Terran Mandate has reached the pinnacle of development, with psionics now well understood and controlled by the enigmatic Psionic Authority to better all of humanity. High technology, due to this, has become commonplace in all but the frontier territories.
No one is aware of the great cataclysm about to erupt across the galaxy. The Scream nears and with it, the life of mankind will be tested.
This game is set within the universe of Stars Without Number. You play as one of the Mandate's many enlisted, serving upon the battlecruiser MNS Archangel. Starting before the Scream occurs, it will fall to the crew to survive an apocalyptic galaxy with nothing but their wits. There is no guarantee you will survive.
This is not the story of how you lived. This is how you died.
---
Latest story summary:
With a maltech outbreak eradicated, the crew begin to recover from their losses. As the Archangel sets course for port with a damaged ship in tow, a memorial service is being held in the fallen's honor. What awaits them at port is something no one is prepared for.
Posted by: Thaen93 on Feb 13, 2020, 1:51am
---
Story Posts
good news
Mar 28, 2020, 4:12am by Lily
Lily's face light up when she heard the news that Commander Kyle would be ok. she half wanted to run off and find him. the only thing stopping her was knowing she had to stay here. it was a ...
Showing 4 out of 118 posts
---
Post Summary
| | Jan | Feb | Mar | Apr | May | Jun | Jul | Aug | Sep | Oct | Nov | Dec |
| --- | --- | --- | --- | --- | --- | --- | --- | --- | --- | --- | --- | --- |
| 2019 | | | | | | | 25 | 4 | 9 | 13 | 11 | 14 |
| 2020 | 21 | 12 | 9 | | | | | | | | | |
---