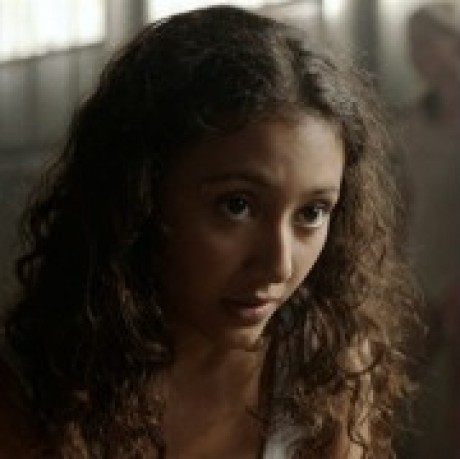 Summary: Please don't hurt me. I'll be good. I promise!
Autumn
Owned by: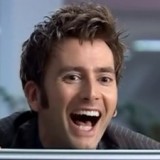 Writinggirl01
Gender: Female
Age: 17
Group: Civilian
Game: The Stars Are Numbered
Homeworld
Gallifrey
Rank
Chattel
Job/Role
She is nothing more than a possession for the man that has her currently.
Physical Appearance
Standing 5' 2" tall, and leggy with fair skin, she has a skittish feel about her.
She has friendly brown eyes and her long, curly, black hair has matted spots from not being able to take proper care of it.
She usually wears unwashed, casual clothes that are either revealing or don't fit her right.
Personality and interests
She can read and has been caught stealing books for her pleasure to read them when not being watched.
History
Her mother died when she was just a baby, and she was an only child. Her father couldn't cope with the loss of his wife, and be able to care for an infant daughter. So he crawled into a bottle and never came out. He also took pleasure in gambling any money he made away.
He finally got so much in debt, he had sold his daughter, who was only a child (not even 12), to the man he owed to wipe away his debt.
Autumn basically became a slave to the man, doing his cleaning and being his favorite form of entertainment. When she was older and her feminine form started to fill out, he began to "appreciate" her more.
Equipment
Just a book, maybe
Race
Human
---
This character is owned by: Writinggirl01
Character questions
Recent Activity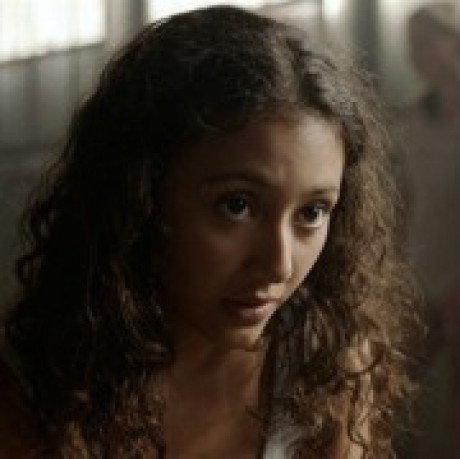 Mentioned in the post
good news
Mar 28, 2020, 4:12am
Mentioned in the post
Time
Mar 1, 2020, 9:57pm
Mentioned in the post
Stupid AI
Mar 1, 2020, 3:25pm
Mentioned in the post
What Now
Feb 28, 2020, 2:14pm
Mentioned in the post
Girls
Feb 20, 2020, 6:54pm
Updated character profile
Jan 23, 2020, 9:06pm