Characters in this post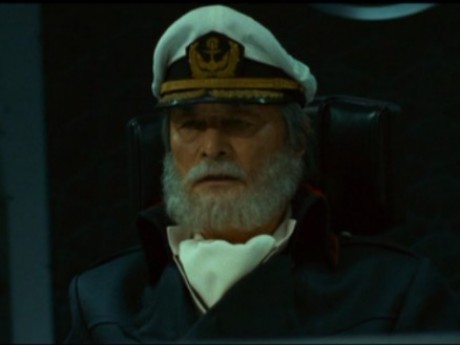 View character profile for: Peng Wei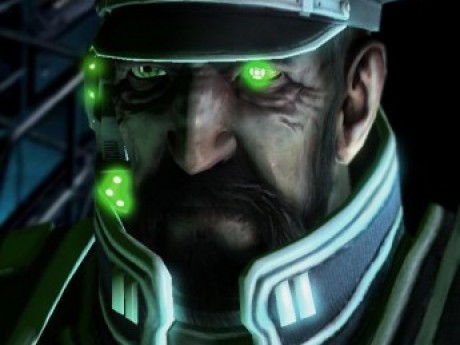 View character profile for: Hannibal Lecter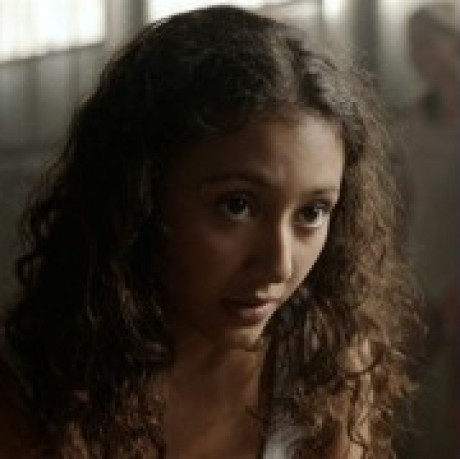 View character profile for: Autumn
Making friends
"Who exactly are you? I've never seen you before," the strange girl asked directly.
"Nor have I met you. Name's Hannibal. Hannibal Lecter. Free trader and Captain of All Pleasures..." he said and paused.
SHIP'S MANIFEST LISTS HER AS A MISS LILY
"Ah, and you are Miss Lily. It's nice to meet you. What is your function here on the ship?" he asked and offering her a gloved hand to shake.
By now they'd reached the missile control room. His surplus coat did little to camouflage him among the gathered crew, who were all half his age. Before he and Miss Lily's conversation could blossom into the never ending friendship that god and the universe surely intended it to be, Captain Peng approached.
"Ladie, gentleman, you all appear fantastically. Thank you for coming here today," he said in a genuine tone.
"Don't thank me, Captain. It was Eva's idea. She gets sentimental like that," Hannibal said.
I DO NOT!
Hannibal smirked inwardly.
"Anyway, it's been my experience that there's really nothing you can say to relieve the suffering of others. They'll find their own way. All you can do is show them that you're suffering too and stand as an example," he said.