Characters in this post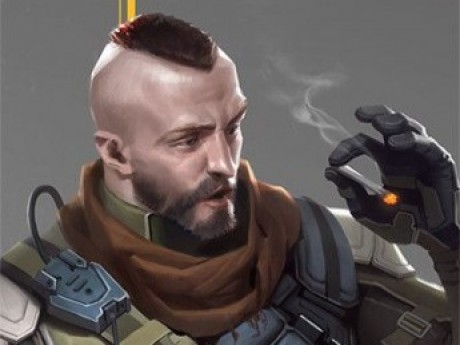 View character profile for: Joel Hogwood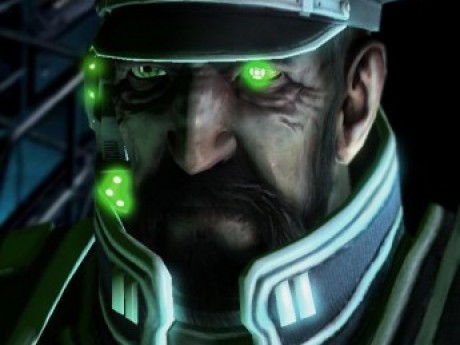 View character profile for: Hannibal Lecter
Beta's Burrito Bonanza
Becoming impatient with the slow progression of the story, Hannibal said, "Look, I've been trying to peace this vessel back together since I bought it. All I really need is about 32 interstellar units of starship grade nuclear material, a spare flux capacitor, and a couple days use of your machine shop and tools. For a vessel this size, that's pittance."
"HE DOESN'T APPEAR THE SYMPATHETIC TYPE," Eva commented. "PERHAPS IF YOU MADE MENTION OF YOUR STOCKPILE OF MULTI-ORGASMIC PLEASURE EMITTERS?"
Hannibal had to concentrate to respond nonverbally.
"YOU SHUT YOUR MOUTH, EVA! THAT'S MY PRIVATE STASH," he mentally replied.
"Look, First Sergeant. I've answered all of your questions. Once upon a starry night, I was a Mandate appointed lawman on Korhal minor. Now, it wasn't much but I did learn a few things. Namely, that an NCO doesn't have the authority to refuse to allow a noncombatant an audience with his Captain," he said.