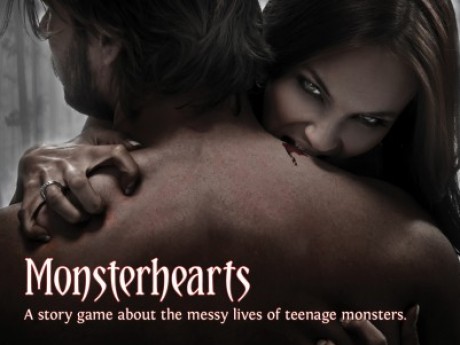 Description
A Monsterhearts game centered in Olympia, Washington.
---
Story Posts
Concerned Friend (cont)
Aug 6, 2019, 9:10am by TheMoonCries
"You're welcome love." January wrapped her arm in Samara's as they walked towards the already open door. Samara looked at January with that "Really?" expression. "Sorry bout that. You di ...
Showing 4 out of 24 posts
---
Post Summary
| | Jan | Feb | Mar | Apr | May | Jun | Jul | Aug | Sep | Oct | Nov | Dec |
| --- | --- | --- | --- | --- | --- | --- | --- | --- | --- | --- | --- | --- |
| 2019 | | | | | | | | 24 | | | | |
---
Game Information
Created by : arkangel
Category : Horror Supernatural Romance
Number of characters : 11
Number of posts : 24
Created : Aug 2, 2019