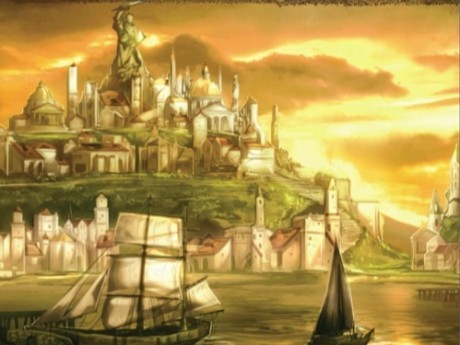 Description
The city of Westcrown is dying. Since being stripped of its station as the capital of Cheliax, the wealth and prestige of the city has gradually slipped away, leaving the desperate people to fend for themselves in a city beset by criminals, a corrupt nobility, and a shadowy curse.
A pathfinder 1st edition game. It is recommended that you take a campaign trait but we'll discuss this in more detail once we have the group.
---
Story Posts
OOC - Council of Thieves
Aug 12, 2019, 1:52am by Simmyish
Hey, Welcome to the runthrough of the Pathfinder adventure path Council of thieves. If you haven't already, it would be a good idea to have a look through the player handbook for the a ...
Showing 1 out of 1 posts
---
Post Summary
We're only able to show post summaries on games with 20 or more posts.
---