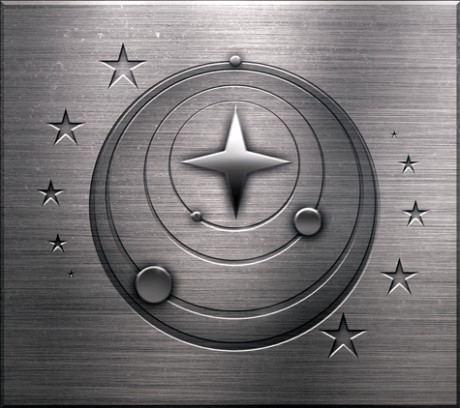 Summary: Fat, average height, dressed in dark purple coveralls and sports a goatee.
Captain Dohler Bruce
Owned by:
herosvsbandits
Gender: Male
Age: 46
Group: Captain (1)
Game: The ITS Cornucopia
Race
Caucasian Human
Occupation
Captain
Skills
Capitalist Genius, Midas-Touched, Highly-Intelligent, Starship Savvy, Keen Culinary Understanding, Chess Master, Impossibly Lucky, Brave, Deep-Down Heart of Gold (drawback?)
Drawbacks
No Emotional Intelligence, Very Fat, Bad Shot, Awful Pilot, Bad with Numbers, Terrible Scientist, Deep-Down Heart of Gold (positive?)
Physical Appearance and Clothing
Long jet black hair and goatee over a jowly, ice-blue-eyed face. Very white teeth and overlarge tongue (giving a slight lisp).
Tight purple coveralls over a paunchy body of average height.
Personality and Interests
A massively intelligent recluse, aloof even in the most nail-biting situations. Often unintentionally rude and inconsiderate. True relationships are hard to form with him, but if they are he is unceasingly loyal. Uninterested in women or men.
Greedy, Food Fanatic, Chess Nut, Given to Philisophics.
Backstory
Little of his early life is known but for the fact that he was a slave, and that he was possibly starved as a form of torture.
At some point, by unknown means, he earned a sizable amount of credits, and soon afterward discovered the derelict ship he would painstakingly rebuild, refit, and take to the stars.
He has flown in the Cornucopia for three years now; all of his trips within the Human Bubble. Now, after firing his 68th crew, he is looking for something more permanent, in order to travel to the stars far without Human space.
Favorite Food (Go Nuts)
The orgasmfruit of Klagos 6
Least Favorite Food (Go Nuts)
Flavored bloatgas, commonly used by slave owners.
---
Character questions
Recent Activity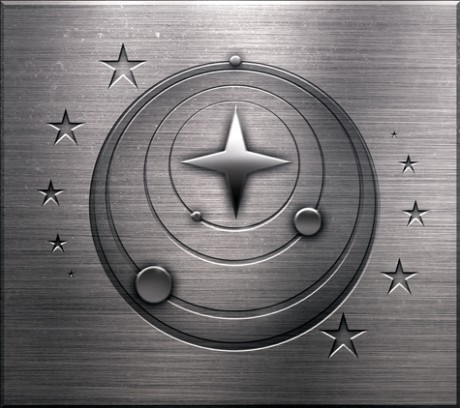 Mentioned in the post
The Oath
Sep 21, 2019, 2:58am
Mentioned in the post
Stunned
Sep 20, 2019, 10:40am
Mentioned in the post
Settling in
Sep 14, 2019, 10:40am
Updated character profile
Sep 2, 2019, 5:30pm
Updated character profile
Sep 2, 2019, 5:28pm
Updated character profile
Aug 24, 2019, 3:14pm
Updated character profile
Aug 24, 2019, 3:14pm
Updated character profile
Aug 24, 2019, 3:13pm
Updated character profile
Aug 24, 2019, 3:13pm
Updated character profile
Aug 24, 2019, 3:13pm
Updated character profile
Aug 24, 2019, 3:09pm
Updated character profile
Aug 24, 2019, 12:34pm
Updated character profile
Aug 19, 2019, 1:40pm
Updated character profile
Aug 19, 2019, 12:49am
Updated character profile
Aug 19, 2019, 12:49am