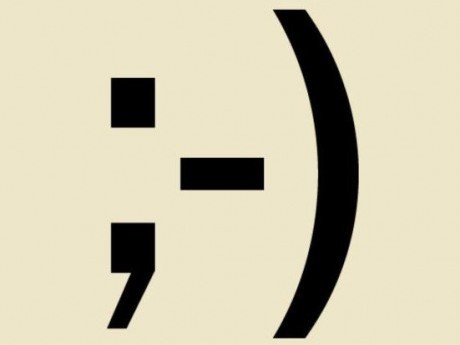 Summary: A very friendly, but stiff and distant A.I. with astounding chess skill.
Aurelius
Owned by:
herosvsbandits
Gender: Male Voice
Age: 3
Group: A.I. (2)
Game: The ITS Cornucopia
Race
Artificial Intelligence.
Occupation
Hypernavigation and Bridge A.I.
Skills
Can Automatically Recall Zettabytes of Stored Information, Logician, Friendly Charisma, etc.
Drawbacks
Over-Nice, Gullible, Bad Power-Routing Capabilities, Doesn't Understand Pop-Culture.
Physical Appearance and Clothing
His main core is a one-foot by one-foot disc set in the ceiling of Bruce's cabin, connected to all manner of wires and pipes.
When speaking to someone, he will sometimes project a holographic image of a sphere on a wide, tapering shaft, complete with a "mouth" that moves according to his sound frequencies.
Personality and Interests
He loves to please, is gullible, is sheltered, and doesn't have much interest in pop-culture, preferring isometric studies and work to entertainment.
The one game he does play is chess, which he was programmed with the ability to play masterfully. Aurelius secretly thinks his chess-playing time work, and lumps it in with all his other daily duties.
Backstory
An A.I. bought on the cyberplanet Borgg in order to help with the running of the ship. He has been at it for three years.
Favorite Food (Go Nuts)
He cannot eat.
Least Favorite Food (Go Nuts)
He cannot eat.
---
Character questions
Recent Activity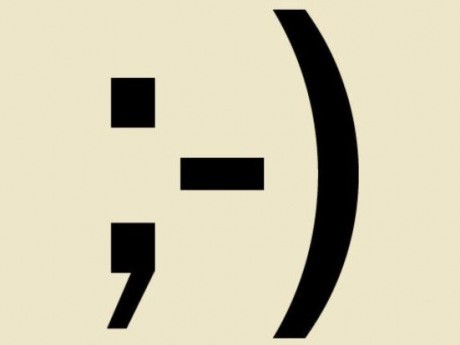 Mentioned in the post
Stunned
Sep 20, 2019, 10:40am
Updated character profile
Aug 24, 2019, 4:40pm
Updated character profile
Aug 24, 2019, 3:37pm
Updated character profile
Aug 24, 2019, 3:37pm