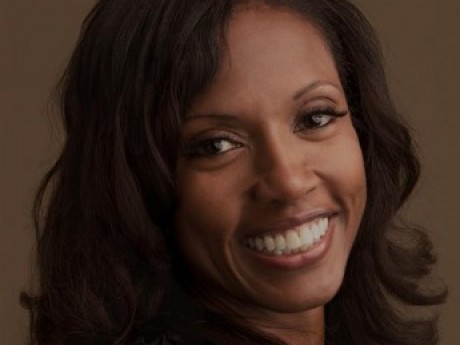 Summary: A school teacher, er, I mean polymath, looking for work.
Alisha Zarai
Owned by: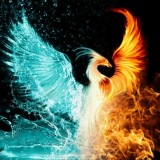 Nim
Gender: Female
Age: 52
Group: Science Officer (1)
Game: The ITS Cornucopia
Race
African-Carnassian Human
Occupation
Alisha was a science teacher, but having been laid off recently, she now seeks work wherever she can get it.
She is applying for the Science Officer position.
Skills
A self-styled polymath, Alisha is knowledgeable about numerous kinds of sciences, from psychological sciences to natural sciences. However, she has a surface-level understanding of each one and is basically a scientific jack-of-all trades than an expert in anything. She can also teach all these various sciences, as that is what she'd been doing for the past 27 years.
After raising a child as a single mother off of a low-paying job, Alisha is skilled at making do with very few resources.
She is also CPR certified and has basic First Aid knowledge, which she had to use on a handful of occasions during her teaching days. Kids do some pretty stupid stuff...
Drawbacks
Alisha is better at working with kids than adults. She tends to get under people's skin by nagging them a lot. She also sucks at social and office politics.
Although she's kept up with her nutrition and she exercises enough to get by, she's not as fast and strong as she used to be, and she struggles with periodic back and knee pains.
Physical Appearance and Clothing
All things considered, Alisha has aged pretty well. She has her fair share of wrinkles, and her hair is starting to show traces of gray, but that's nothing a little bit of hair dye can't fix..
She has a fairly average build, standing at 5'7", and she's not over nor under weight for her age.
Personality and Interests
Alisha can't help being a mother. She tries to take care of everyone no matter what age they are. And if you don't do something she thinks you should, she will nag you to death about it until it gets done.
Reading, running, and gardening are pretty much her only hobbies, with particular emphasis on the former. She really loves to read.
Alisha is quite introverted and is kind of socially awkward. She functions just fine in a one-on-one conversation, but she doesn't do well at parties and other social gatherings.
Backstory
Alisha was born and raised on Carnassus 5. She got a Masters decree in Science Education from a fairly average university and has been a science teacher for the public school system for the last 27 years. Unfortunately, a recent downturn in the economy has resulted in her getting layed off. Now she's looking for work wherever she can get it, even if that means applying for a shop on ship with a less-than-stellar record of preserving it's employees.
The only other thing of note is that she got married when she was young, but that relationship fell apart pretty quickly, so Alisha had to raise their kid by herself... on a school teacher's salary. Yeah, that wasn't fun, but thankfully the kid is an adult now and has moved out on her own, which is easier on the budget if not the heart.
Favorite Food (Go Nuts)
Cashews. They're a great, healthy snack.
Least Favorite Food (Go Nuts)
Myocardial Infarction Burger. You just don't need to take in that kind of grease all at one time.
---
This character is owned by: Nim
Character questions
Recent Activity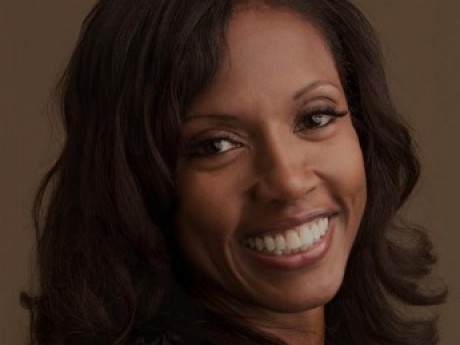 Mentioned in the post
Stunned
Sep 20, 2019, 10:40am
Mentioned in the post
Settling in
Sep 14, 2019, 10:40am
Mentioned in the post
Rejected
Sep 9, 2019, 12:39pm
Updated character profile
Aug 28, 2019, 10:30pm
Updated character profile
Aug 21, 2019, 8:37am