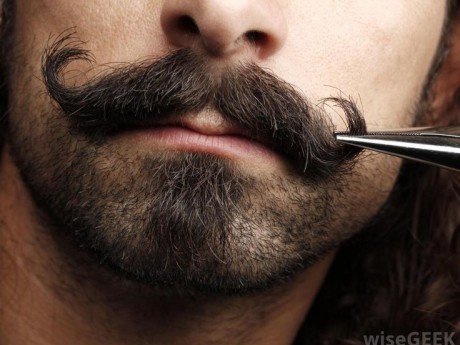 Summary: I once repaired a fusion reactor on a Goliath class frigate with two paper clips and gum. Fun times!
Fred Krueger
Gender: Male
Age: 32
Group: Engineer (2)
Game: The ITS Cornucopia
Race
Human
Occupation
Starship and space station maintenance.
Skills
Really good at fixing and even building stuff with junk. One time he even built his own laz-pistol. He carries it with him now.
Drawbacks
He's kind of a dick and he smokes WAY too much.
Bloody terrible pilot. Just simply awful. But he refuses to admit it.
Physical Appearance and Clothing
Lean frame. Heavy brown boots. Black flight jacket with quilted shoulder padding. Ever present fedora.
...and the most magnificent mustache that anyone has ever seen.
Personality and Interests
Always ready with a witty one-liner.
Hates cats. An ex wife had one and it pissed all over everything.
Backstory
His homeworld was always too small for Krueger. From an early age, he dreamed of leaving it behind. Also, he wanted to make a lot of money. He's made a LOT of bad decisions over the years but finally got his act together and combined his natural talent for engineering with formal training. With actual credentials to waive around, it didn't take long before a ship came along in need of his expertise.
Favorite Food (Go Nuts)
Steak-pan-tatas - it's a steat made out of an adorable baby panda bear and sauteed with mushrooms. Yum!
Least Favorite Food (Go Nuts)
Pickles. There's just something wrong about them.
---
This character is not owned by anyone. You can adopt them if you become a member of this game.
Character questions
Recent Activity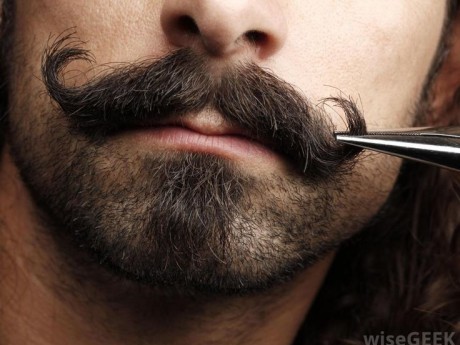 Mentioned in the post
Explosion
Oct 13, 2019, 3:30pm
Mentioned in the post
The Oath
Sep 21, 2019, 2:58am
Mentioned in the post
Oh Crap!
Sep 17, 2019, 11:17pm
Updated character profile
Aug 28, 2019, 8:14pm
Updated character profile
Aug 21, 2019, 1:48am