Deleted character
This is an old character & has been deleted.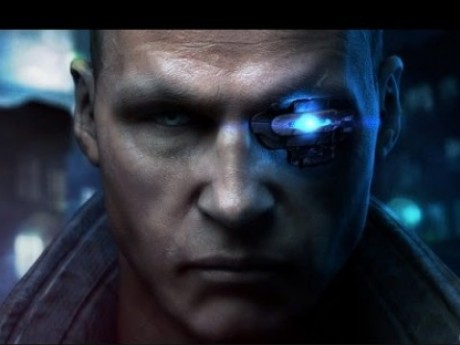 Summary: It is always by way of pain one arrives at pleasure.
Claymore
Owned by: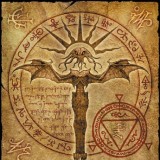 Winteroak
Gender: Male
Age: Real 45 - Subjective 235
Group: Security (2)
Game: The ITS Cornucopia
Race
Augmented Cybernetic Humanoid
Occupation
Smuggler, Enforcer, Bouncer, Pit Fighter, Bounty Hunter, Debt Collector, Hitman
Skills
Tactical strikes
Interrogation Techniques
Hacking
Neuro Implants
Black Ops
Drawbacks
Lack of Empathy
Several physiological and physical addictions
Dour
Quick to anger
Physical Appearance and Clothing
Tall, muscular, grey hair, scarred.
Black Fujiwara Recon IV Exo-Battle suit
Black leather trench coat
Personality and Interests
Sadist, enjoys pain, drugs, drinking and sex. Revels in violence.
Backstory
Claymore's real name is unknown. Was part of the Paramilitary Vega Envoys for two decades, taking part in several planetary coups and assassinations. Wanted in 12 systems within the Bubble of Humanity for dozens of death penalty crimes.
Lately has been working as an enforcer for a major crime syndicate in Carnassus 5 but is looking into a way to leave known space behind in search of one final huge payout and new things to kill and maim.
Favorite Food (Go Nuts)
None. Prefers drinks or drugs like Aurelian Sunforged Mead or Splice Noir.
Least Favorite Food (Go Nuts)
Gummy blood worms.
---
This character is owned by: Winteroak
Character questions
Recent Activity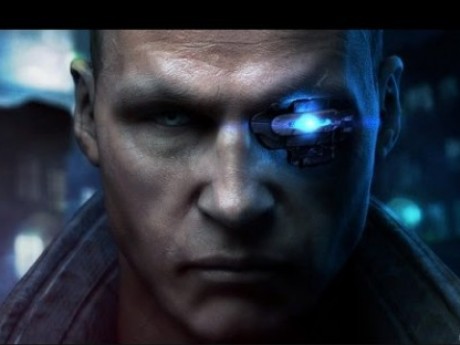 Mentioned in the post
Katas
Sep 14, 2019, 8:37pm
Mentioned in the post
Settling in
Sep 14, 2019, 10:40am
Updated character profile
Aug 24, 2019, 11:47am