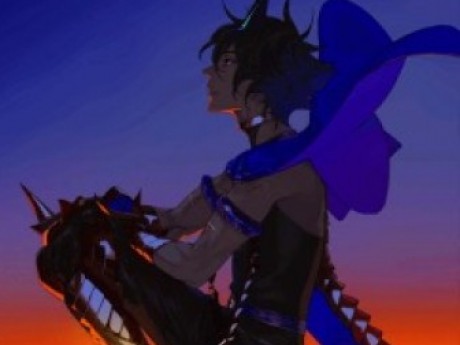 Description
A test run rp, please do not mind this at the moment
---
Story Posts
Stalker-Stalker where have you been?
Sep 6, 2019, 12:37am by Tigersroar13
Hidden in the midday shadows, she crouched on a window sill nearly touching the roof. Newfolk had arrived again and the so had "the thing". Mari wondered what it had summoned these ones for ...
Showing 4 out of 9 posts
---
Post Summary
We're only able to show post summaries on games with 20 or more posts.
---