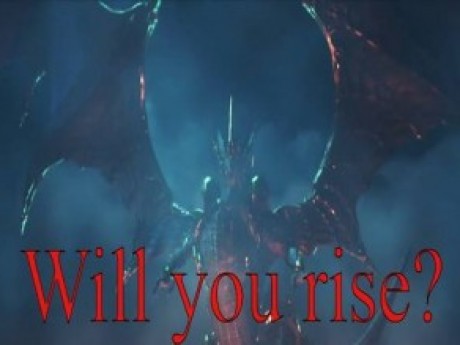 Description
Every age needs a hero will you rise a hero or fall a fool (Systems: Pathfinder and D&D 5e)
---
Story Posts
The Recap
Aug 24, 2019, 11:49am by DM-Rena
Our heroes fresh from Satcane Farstriders wedding to Addrianna Kilkenny and the subsequest assassination and poisoning royal lines of Both Dothanaar and Adivar. Joined by the brides B ...
Showing 1 out of 1 posts
---
Post Summary
We're only able to show post summaries on games with 20 or more posts.
---