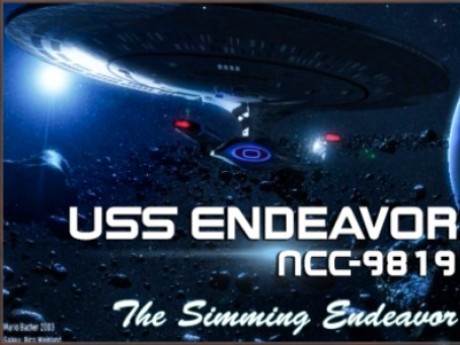 Description
This is the role play for The Simming Endeavor game show that is currently airing on the Ongoing Worlds blog.
http://www.ongoingworlds.com/blog/tag/the-simming-endeavor/
---
Story Posts
No Happy Ending cont... pt 2
Sep 15, 2019, 1:08pm by Zuzutoo
The corridors of the Endeavor passed by with practiced familiarity. When you climb around in access ducts building one of these ships, you pretty much get to know your way around with out lo ...
Showing 4 out of 28 posts
---
Post Summary
| | Jan | Feb | Mar | Apr | May | Jun | Jul | Aug | Sep | Oct | Nov | Dec |
| --- | --- | --- | --- | --- | --- | --- | --- | --- | --- | --- | --- | --- |
| 2019 | | | | | | | | | 28 | | | |
---