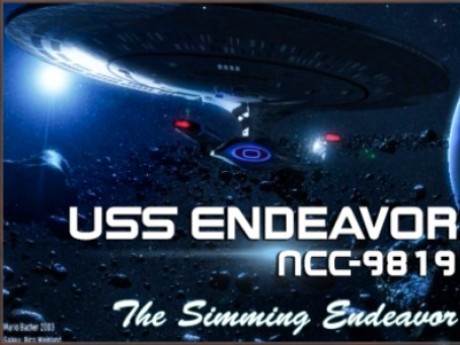 Description
This is the role play for The Simming Endeavor game show that is currently airing on the Ongoing Worlds blog.
http://www.ongoingworlds.com/blog/tag/the-simming-endeavor/
---
Story Posts
The Park Encounter
Oct 20, 2019, 11:13am by Corliss
OFF: Not a challenge post~ ON: Baroness Aji D'moonh sat in her carriage, eyeing the park she had the driver pull up to. 'This is stupid' she thought. No this was the start of a n ...
Showing 4 out of 123 posts
---
Post Summary
| | Jan | Feb | Mar | Apr | May | Jun | Jul | Aug | Sep | Oct | Nov | Dec |
| --- | --- | --- | --- | --- | --- | --- | --- | --- | --- | --- | --- | --- |
| 2019 | | | | | | | | | 74 | 49 | | |
---