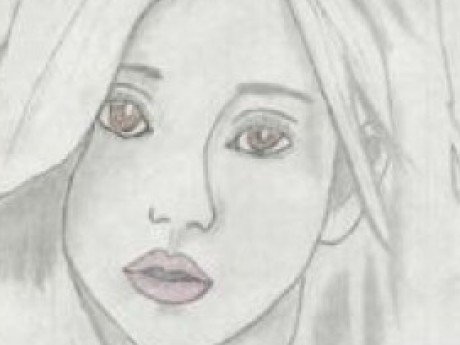 Summary: She is the Astrometrics Ofc. on Endeavor she's loved for her vibrant but sometimes sassy personality
Zanessa Ogden
Owned by:
Messenger of Heaven
Gender: Female
Age: 22
Group: Contestant Characters
Game: USS Endeavor (NCC-9819)
Species
Human
Rank
Astrometric's officer
Physical Appearance
Long black hair, blue eyes, pale skin, a jagged scar on her torso from a Gorn attack.
History
Zanessa Ogden is a 22 year old human aboard the USS Endeavor as the Astrometric's officer. At 17, she had an accident with a black hole, causing her mind to be scrambled. Later after being abandoned on a planet by her old crew, where she was attacked and nearly killed by a Gorn, but was rescued by the USS Endeavor.
She doesn't remember much of her past but she was a fast learner causing her to quickly raise the ranks to Astrometric's Officer.
Personality & Interests
She has a rather vibrant personality which can quickly turn to sarcastic and a bit sassy when needed. Her interests are: Reading, drawing, and writing.
---
Character questions
Recent Activity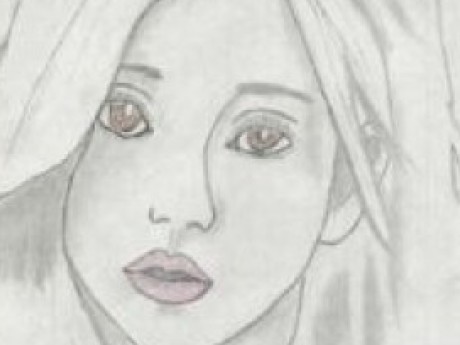 Updated character profile
Sep 11, 2019, 9:17am
Updated character profile
Sep 8, 2019, 12:04am
Updated character profile
Sep 7, 2019, 11:58pm
Updated character profile
Sep 7, 2019, 11:15am