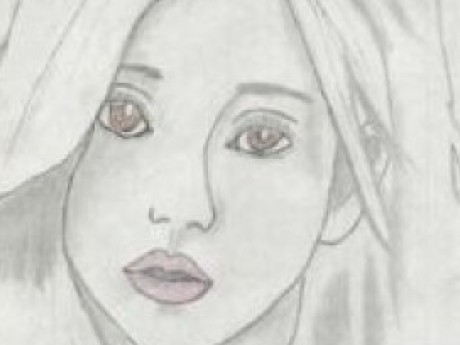 Summary: She is the Astrometrics Ofc. on Endeavor she's loved for her vibrant but sometimes sassy personality
Zanessa Ogden
Owned by: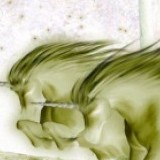 Messenger of Heaven
Gender: Female
Age: 22
Group: Contestant Characters
Game: USS Endeavor (NCC-9819)
Species
Human
Rank
Astrometrics officer
Physical Appearance
Long black hair, blue eyes, pale skin, a jagged scar on her torso from a Gorn attack.
History
Zanessa Ogden is a 22 year old human aboard the USS Endeavor as the Astrometric's officer. At 17, she had an accident with a black hole, causing her mind to be scrambled. Later after being abandoned on a planet by her old crew, where she was attacked and nearly killed by a Gorn, but was rescued by the USS Endeavor.
She doesn't remember much of her past but she was a fast learner causing her to quickly raise the ranks to Astrometrics Officer.
During the sim it is discovered that Zanessa is from another reality which is the cause of her memory lost. She also begins a romantic relationship with Alistar the ship's councilor.
Personality & Interests
She has a rather vibrant personality which can quickly turn to sarcastic and a bit sassy when needed. Her interests are: Reading, drawing, and writing.
---
Character questions
Recent Activity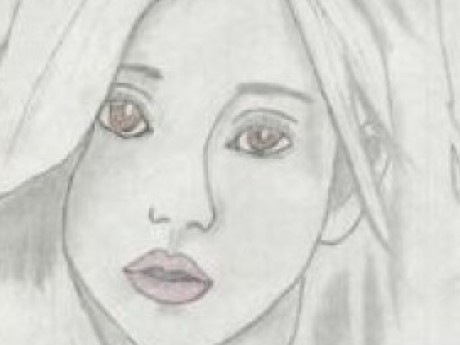 Updated character profile
Oct 14, 2019, 12:14pm
Mentioned in the post
Westeros
Oct 7, 2019, 8:54pm
Mentioned in the post
Flicker...
Oct 7, 2019, 3:43am
Updated character profile
Sep 11, 2019, 9:17am
Updated character profile
Sep 8, 2019, 12:04am
Updated character profile
Sep 7, 2019, 11:58pm
Updated character profile
Sep 7, 2019, 11:15am