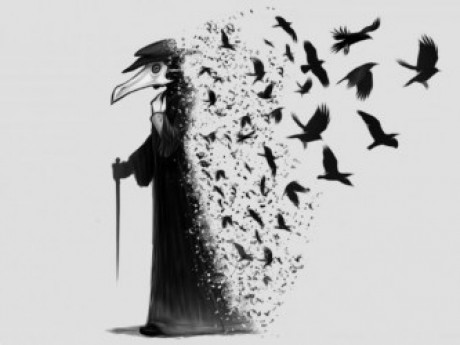 Description
Initiated into the Order of the Crow at the age of 16, you have the world at your feet. The masters of the order will teach you the art of magic, summon demons, control people and spawn spectral assistants.
Yours and the order's goal, world domination and the establishment of the dark soul religion upon the land. The order and followers believe we are born of evil and must try not ignore the pull of the black current.
Plan your assented to greatness and infamy.... Your choice.
---
Story Posts
There are no posts in this game yet.
---
Post Summary
We're only able to show post summaries on games with 20 or more posts.
---
Game Information
Created by : Lakingames
Category : Horror Supernatural
Number of characters : 5
Number of posts :
Created : Sep 1, 2019
Moderators
Lakingames
Members
There are 1 members in this game
Pending Members
There are 1 members in this game