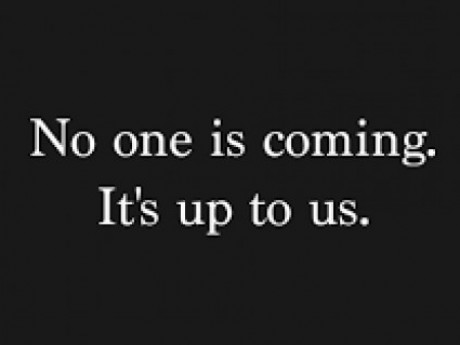 Description
In the year 2033, the First One was born. Since then, many children around the world have been born with extraordinary abilities.
The only problem is, with some power comes instability. Some users have the unfortunate curse of being corrupted by the use of their powers.
The police have been struggling for a while to keep these users under control. The United Nations feared these users, and
Under the Watson Act, all users who are deemed a threat to society are registered as threats and can be detained if possible, if not killed.
Now, users are beginning to over throw their governments. They demand equality once more, and by any means necessary, even violence. Especially violence.
---
Story Posts
Emotions
Jan 19, 2020, 4:47pm by Lily
" what do my emotions have to do with my power and you know that is the only time my magic had done what I want when I want it to. I don't even know how I did it" she said quietly. She ...
Showing 4 out of 120 posts
---
Post Summary
| | Jan | Feb | Mar | Apr | May | Jun | Jul | Aug | Sep | Oct | Nov | Dec |
| --- | --- | --- | --- | --- | --- | --- | --- | --- | --- | --- | --- | --- |
| 2019 | | | | | | | | | 68 | 17 | 10 | 15 |
| 2020 | 10 | | | | | | | | | | | |
---