Characters in this post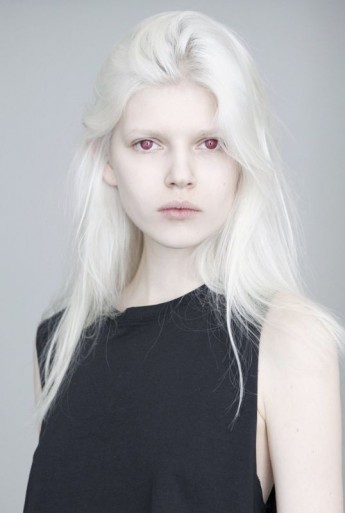 View character profile for: Jellybean The Ghost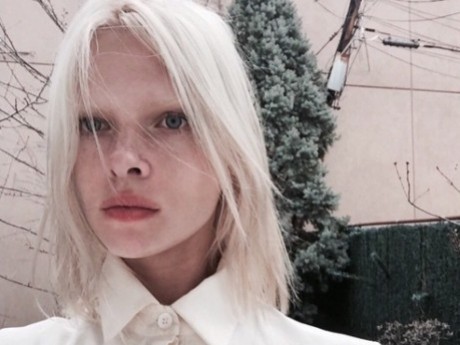 View character profile for: Jocasta Rivera
Baggage - Part I
Jocasta shoved as much clothes as would fit in her backpack in. She tied a hooded sweatshirt around her waist to save room in the bag, and she tossed in a couple of tattered photographs of her and JellyBean and one of their mom before zipping it closed. "I dunno how long we'll be gone for." She explained, bringing both warm and summer clothing with her. "But just the essentials."
"Why would we come back?" Jellybean snorted folding her clothing into tight neat little rolls. It was a military fold she saw on YouTube. Unlike her sister Jellybean did really have any photos. They were pointless since no one could see her so she didn't see the point.
Jellybean continued to root around "her" space of the room as she took inventory. "Do you know where the sleeping bag are? Should bring them? Are they even going to be useful?" She asked her sister. "Are they even rated for anything other than a warm house?"
''Sleeping bags?" Jocasta said uneasily. Sure they were often without lights,or heat, or other comforts of home, but it was a home, a roof over their heads at the very least. "I guess we ought to bring them?" She searched around the closet of hers and Jellybean's room, coming up with two lightweight sleeping bags, a remnant of grade school when sleepovers were a 'thing.' They were a hand-me-down from a third graders parent, "and one for Jelly Belly!" She remembered the woman saying patronizingly.
"Oh look … Dora the Explorer … at least we'll look adorable when we freeze to death. I'll pack some blankets." Jellybean said with a laugh. "Lesse … I think we have a duffel somewhere…"
Joint Post, Winters & Blitzen