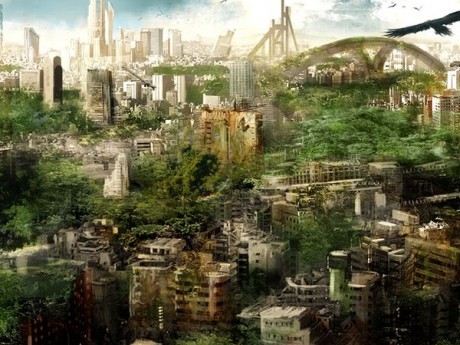 Description
After the world ended a year ago, society crumbled into chaos. Groups came together to help survive or to hunt others. Cults formed and so-called scientists began roaming what was left, kidnapping survivors and doing "experiments". New towns and civilizations began to form as everyone began to rebuild.
But no civilization could begin to match Utopia.
Built above the charred and destroyed ground, Utopia is exactly as it sounds, a safe-haven for survivors strong or rich enough to get in. No one knows how it was built so fast, all they know is that to get into Utopia is to become safe.
And so the goal of almost every survivor is to get to Utopia, to make a better life for themselves and be safe from what remains of the world.
---
Story Posts
Welcome to the End
Sep 15, 2019, 3:42pm by Ralazie
It had been a year since the world came to an end, and Rory could remember it vividly. She remembered the panic and fear and confusion. And she could remember what followed. Finding her home ...
Showing 1 out of 1 posts
---
Post Summary
We're only able to show post summaries on games with 20 or more posts.
---