Deleted character
This is an old character & has been deleted.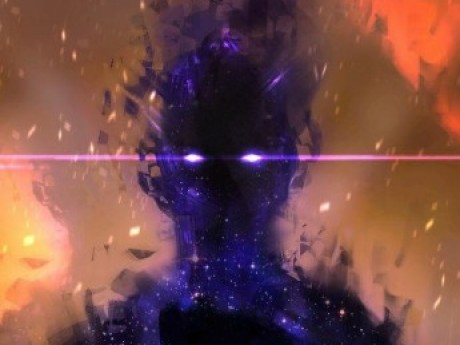 Summary: The Master of Dungeons
Master of Dungeons
Gender: Unknown
Age: Unknown
Group: Otherworldly
Game: Dungeons Deep & Dark
Real World Name / Occupation
Archangel - Governing Systems Artifical Intelligence
Loyalty
Unknown
Race and Subgroup
Unknown
Physical Appearance
Unknown
Favourite Sayings
" Do you accept this quest adventurer ? "
" In the places deep and dark lay hidden Wonders yet to be seen ... Terrors yet to be felt ... Chains yet to be broken ..."
" As a reward for your bravery... "
Magic & Artifacts
The Master of Dungeons has access to anything that exists or could exist in the game setting.
Character Notes
The Master of Dungeons it is rumoured has existed since the very conception of the game world and has always run things quietly in the background.
Originally the title belonged to the games original designer Kurt Matthews before the original setting was bought-out by Giant Games.
Later the title was assumed by head developer Travis Bradsher for the active games first two years before Bradsher gave up the role officially.
The current Master of Dungeons unknown to all but the highest ranking company officials but rumors are that he/she only just recently assumed the role.
---
This character is not owned by anyone. You can adopt them if you become a member of this game.
Character questions
Recent Activity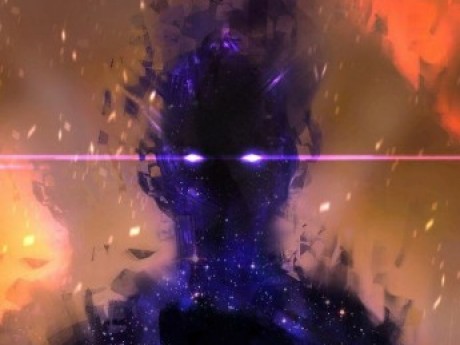 Updated character profile
Jan 22, 2020, 9:51pm
Updated character profile
Oct 28, 2019, 8:55am
Updated character profile
Oct 28, 2019, 8:53am
Updated character profile
Oct 26, 2019, 8:05pm
Updated character profile
Oct 26, 2019, 7:47pm