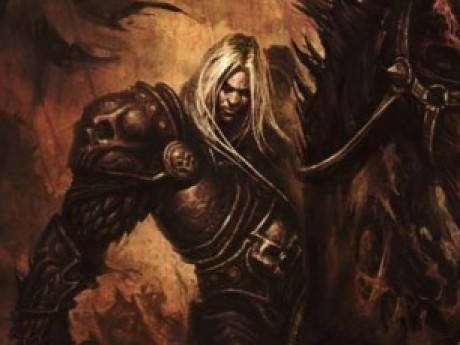 Summary: God of Entropy, Emptiness, Darkness, and Decay.
Corruptus
Owned by: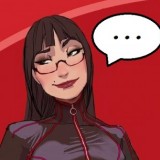 D2wintr
Gender: Male
Age: Unknown
Group: Otherworldly
Game: Dungeons Deep & Dark
Real World Name / Occupation
God of Entropy, Emptiness, Darkness, and Decay.
Loyalty
The System
Race and Subgroup
Governing AI
Physical Appearance
Corruptus prefers the appearance of a brooding warrior with long dirty white hair dressed in dark bloodstained armor and a long black cloak bearing a massive broadsword.
Personality and Interests
Corruptus is perhaps the most single minded about his role in the gameworld and while not entirely antisocial he isn't much for small talk either.
Brief History
None
Favourite Sayings
None
Magic & Artifacts
None
Character Notes
Originally designed as a platform management tool intended to maintain system interigety. Corruptus primary function is to purge erroneous data and outdated or corrupted code within the games Matrix.
Corruptus also purges excessive game populations be it NPC or Monsters.
---
This character is owned by: D2wintr
Character questions
Recent Activity
Updated character profile
Oct 28, 2019, 7:19pm
Updated character profile
Oct 28, 2019, 7:15pm
Updated character profile
Oct 28, 2019, 7:10pm
Updated character profile
Oct 28, 2019, 7:05pm
Updated character profile
Oct 28, 2019, 7:04pm
Updated character profile
Oct 28, 2019, 7:02pm
Updated character profile
Oct 28, 2019, 2:39pm