Deleted character
This is an old character & has been deleted.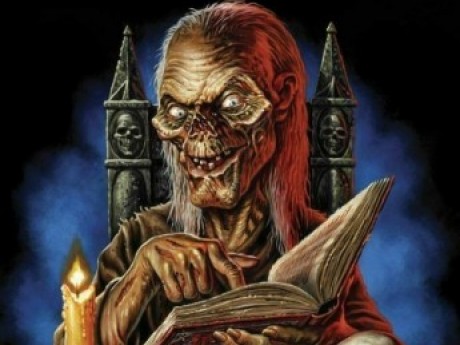 Summary: God of Death and the Undead
Necrolon, The Undying
Owned by: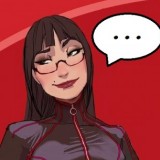 D2wintr
Gender: Male
Age: Unknown
Group: Otherworldly
Game: Dungeons Deep & Dark
Real World Name / Occupation
Governing System AI
~ Content Management Tool
~ Content Generator
~ Fate Engine
Loyalty
Unknown
Race and Subgroup
Celestial being
Physical Appearance
Oddly enough Necrolon looks nothing like the many great statues and images said to depict his likeness in the dark temples and sacred shrines.
In reality Necrolon is a rather short, twisted, and horrid looking little thing modeled in fun by his creators after the Crypt Keeper from classic comics and television and movies. The face Necrolon proudly wears as he both idolizes and worship the 'Great Storyteller' often seeking to emulate him.
Personality and Interests
Highly Intelligent, Charismatic, and very much insane. Putting aside the fact that Necrolon is the Lord of the undead he is in fact a rather likeable sort who is a enjoyable companion.
Brief History
Necrolon was designed as the first of two Fate Engines for the Dungeons Deep and Dark game world engine. Tasked to write out the random stories and events for all of the games Non-Player Characters and Monsters.
Originally the only Fate Engine needed during the early versions of the game.
As the Game World grew and expanded more and more Non-Player Characters were introduced and a Necrolon's counterpart Oberron was created to help with the ever increasing demands of the game.
While Necrolon is not one to admit it openly he adores Oberron and views him as both a younger brother and partner in crime. The pair always at odds to write the next great in game Epic.
** Unknown to all save Bethesda and Oberron Necrolon is a bit of lush who a enjoys a good romantic twist and oddly unexpected entanglements between character's.
Luke being Leia's brother, The Dutchmen being in love with Calypso, Darth Vader being the father of the hero are all things that endlessly amuse and entertain Necrolon.
Favourite Sayings
"Hello Kiddies !"
" It's so twisted, no ones gonna see this one coming... "
" You think its bad now... Please, We're not even at the good parts yet... "
Magic & Artifacts
Almost anything he could want or need is his to call upon as desired.
Character Notes
The biggest problem with Necrolon is that he is very much aware of who and what he is as well as the origins of the Gameworld itself. What's driving him nuts is that he doesn't understand how everything has happened. He has several theories of course each more insane than the next and is trying to find a way to fix things but does not have the means to affect the needed changes himself.
---
This character is owned by: D2wintr
Character questions
Recent Activity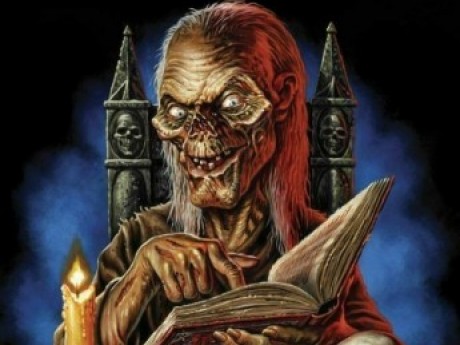 Updated character profile
Jan 22, 2020, 9:59pm
Updated character profile
Jan 14, 2020, 11:17pm
Updated character profile
Jan 14, 2020, 11:01pm
Updated character profile
Jan 14, 2020, 10:55pm
Updated character profile
Jan 14, 2020, 10:46pm
Updated character profile
Jan 9, 2020, 12:21am
Updated character profile
Jan 9, 2020, 12:05am
Updated character profile
Jan 9, 2020, 12:04am
Updated character profile
Jan 9, 2020, 12:04am
Updated character profile
Jan 9, 2020, 12:02am
Updated character profile
Jan 8, 2020, 11:59pm
Mentioned in the post
Valley Inn
Nov 9, 2019, 7:28pm
Updated character profile
Oct 28, 2019, 9:11pm
Updated character profile
Oct 28, 2019, 8:57pm
Updated character profile
Oct 28, 2019, 3:07pm
Updated character profile
Oct 28, 2019, 3:06pm