Deleted character
This is an old character & has been deleted.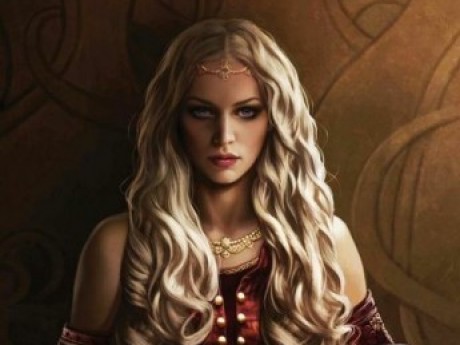 Summary: Adventuress, Wizardress and Consort to Aaron
Margarita' De'Lyons
Gender: Female
Age: 29/272
Group: NPCs
Game: Dungeons Deep & Dark
Real World Name / Occupation
Unknown
~
English Teacher
Loyalty
Royal Consort,
Wizardress
Race and Subgroup
Human ( Gold Elf )
Physical Appearance
Pending
Brief History
In a move to avoid being caught up in the chaos of the failed update the Wizardess Margarita De'Luc assumed the unlikely role of Consort to the Aaron after the untimely death of his young wife.
Not the life of an adventurer by any stretch but far far safer than any other option available to her at the time.
...
Favourite Sayings
" I see blood stained the skies this morning, An ill omen I fear ... "
" It's a sign of things to come I fear ... "
" There is something about the man I don't trust... "
Magic & Artifacts
Margarita is a low level spellcaster who has access to a number of Spellbooks and magical trinkets.
Margarita most prized possession is her ' Robes of Nondetection' which appear as a shawl of Deep Red Velvet.
Character Notes
Class & Level
~
Spellcaster 10/50
Elf 5/5
Gold Elf 5/5
Illusionist 5/20
---
This character is not owned by anyone. You can adopt them if you become a member of this game.
Character questions
Recent Activity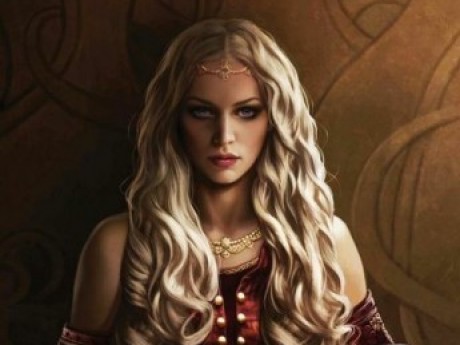 Updated character profile
Mar 28, 2020, 9:27pm
Updated character profile
Mar 28, 2020, 9:07pm
Mentioned in the post
Orc
Mar 28, 2020, 6:05pm
Mentioned in the post
Why Me?
Mar 27, 2020, 11:08pm
Updated character profile
Mar 24, 2020, 12:27pm
Mentioned in the post
Answer
Feb 15, 2020, 5:54pm
Updated character profile
Jan 22, 2020, 10:23pm
Updated character profile
Jan 22, 2020, 9:22pm
Updated character profile
Jan 22, 2020, 9:20pm
Updated character profile
Jan 22, 2020, 9:19pm
Updated character profile
Nov 17, 2019, 1:35pm
Updated character profile
Nov 17, 2019, 6:59am
Updated character profile
Nov 17, 2019, 6:50am
Updated character profile
Nov 12, 2019, 10:01am