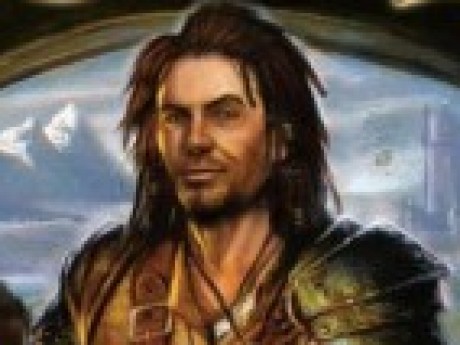 Summary: You wouldn't like me angry.
Jason Voorhees
Owned by: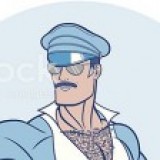 Drake64
Gender: Male
Age: 35
Group: Dead/Inactive/Retired
Game: Dungeons Deep & Dark
Real World Name / Occupation
Jason Voorhees
...yes, he named his character after himself.
Loyalty
Snagga
Race and Subgroup
Human
Physical Appearance
Jason is tall and muscular, with long black hair and brown eyes. He has a scar on his left cheek that he got in a bar fight. The bar fight was his fault.
Personality and Interests
Jason is a troubled man with a terrible secret. One might even call him cursed. He's quiet and contemplative. He can barely remember his life before the game.
Brief History
Jason's history is a sordid affair. Some time ago, he acquired Snagga in a poorly rigged cardgame in a smoke filled tavern. ...And something inside of the otherworldly blade took a liking to him. Ever since, it's been a constant fight for control. While he'd likely have died several times over without Snagga, it can hardly be called a blessing. Far from it in fact. Very far.
Magic & Artifacts
■ Snagga: The Inhuman Slayer - A truly ugly sword which conforms to no known sense of style whatsoever. Yet this blackened blade is more than just a simple tool of war. To those attuned to its power, Snagga is a truly powerful weapon. The price for wielding it though, is a terrible one. To those attuned to it, Snagga cannot be unequipped. It be detected by magical means, i.e. Detect Evil. It was passed down from Grog: The Skull Cracker to Kor-Mak: The Warmaster to Frell: The Mighty, until it came to Grot: The Unlucky, who lost it to Jason in a poorly rigged card game.
■ Simple, practical iron armor overtop of a dark green gamison
---
This character is owned by: Drake64
Character questions
Recent Activity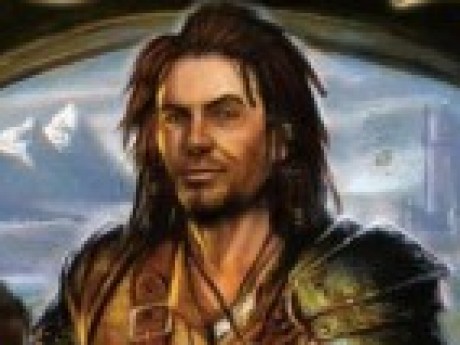 Updated character profile
Jun 9, 2020, 8:18pm
Mentioned in the post
quiet
Jun 3, 2020, 11:59pm
Updated character profile
Apr 1, 2020, 12:47am
Updated character profile
Mar 25, 2020, 7:17am
Updated character profile
Mar 25, 2020, 3:41am
Updated character profile
Mar 25, 2020, 2:05am