Characters in this post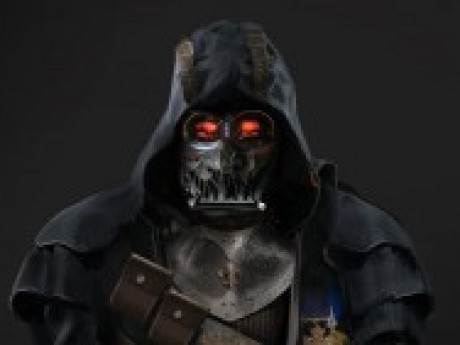 View character profile for: Vader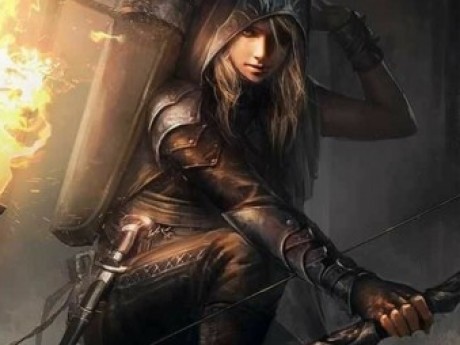 View character profile for: Rebecca Stormbow " The Archer "
Frogs and the Dark Side
Rebecca came out the front door after Vader's display of testosterone poisoning and the horses were tied.
"You have gotten sloppy or something happened and you are losing your touch!" she said, "Now you'll have to deal with them again when they come back, with friends and better equipment."
She blew into the horse's nose then waked with a hand on it. She ran her hand down the flank checking it. "This one needs some healing ointment on its hind flank and the frog had a stone caught in the mud in it. It needs to be picked or she will go lame on you." She moved around to check the other side. She was curious if Vader knew anything about horses other than killing them.
"So anything you want to talk about?" she asked, "You know. About you and the old woman?" Anyone five years older that she was is old. If she knew that the woman was an English teacher, she might have put an arrow into her on general principle.
The look she gave Vader was one of you can tell me now or I will bug and nag you till you think that the Dark Side has a new Emperor. She liked getting the "dirt on others."