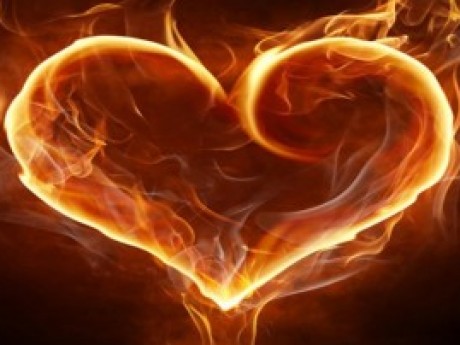 Description
A Doomed Destiny is a series about a world, named Atlas, that was created after the destruction of Earth. Earth's destruction was caused by the humans mainly but along with other species, when they were influenced enough to destroy their own planet causing Heaven itself to fall as well.
Atlas was created in hopes of a second chance but due to a dark figure making it's way into the new world it quickly turned into something very dark.
---
Story Posts
There are no posts in this game yet.
---