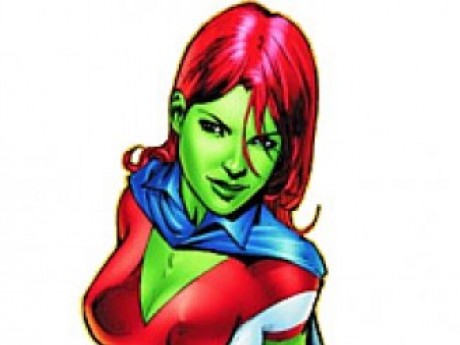 Summary: It's almost like you don't believe the impossible can happen
Miss Martian
Owned by: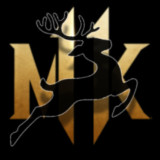 Blitzen
Gender: Female
Age: Earth - 16 / Mars - 48
Group: Independents (Trained but have no Mentor)
Game: Young Justice
Real Name
M'gann M'orzz (Megan Morse)
Nationality
Martian
Mentor (If Applicable)
Reported Niece of Martian Manhunter, but he is not a mentor
Physical Appearance
In her natural form, Miss Martian is white and monstrous with a hunch back and a height of around 15 feet. Only a few of the team have seen this state. Since she's a shape-shifter, she can model herself as she likes. On Earth, she chose the form of one of her favorite TV actors (Marie Logan) . She stands 5'7, with a slender build. Around the team, she is a green skinned female humanoid with shoulder length red hair, amber eyes and freckles. She changes this appearance to Caucasian when attending Happy Harbor High. She wears a short sleeved white Tee shirt with a red X, blue skirt, cape, gloves and ankle boots. She has the ability to change her appearance, including clothes at will.
Personality and Interests
Bubbly, empathetic, polite, caring, though occasionally shy. M'gann longs to fit in on Earth and as a member of the team. She's never really interacted with teems before, but she tries to fit in with everyone. At school, she is a member of the cheerleading team and is on almost every committee and club she has time to volunteer for, regardless if she had an interest or aptitude. (Robotics is still feeling the aster, and the school play next year just might be canceled).
Backstory
Persecuted on Mars for the color of her skin, Miss Martian spent a lot of her time watching Earth television shows sent by her Uncle J'onn and reading books he would bring. She is still a huge fan of the pop culture of Earth. She has 12 sisters and 17 brothers, only one of which is white, like her. Earlier this year, she stowed away on her Uncle's Bioship (which she now owns) and came to earth. Her parents agreed to let her stay to avoid persecution on her home planet.
Skills/ Powers
Superhuman strength, speed, durability and endurance
Regenerative healing factor
Density Shifting
Shapeshifting
Psionic/Extrasensory Abilities
Telekinetic Flight
Telekinesis
Telekinetic Blasts
Telekinetic Shields
Empathy
Mind Link
Telepathy
Mind-Reading
Memory Manipulation
Thought Projection
Illusion-Casting
Telepathic Suggestion
Other
Miss Martian will be utilized a lot for training - she can create worlds and realistic combat situations telepathically to put the team in real world situation without real world danger.
Anything in italics indicates that she is speaking telepathically. Once she establishes a link, you can as well.
---
This character is owned by: Blitzen
Character questions
Recent Activity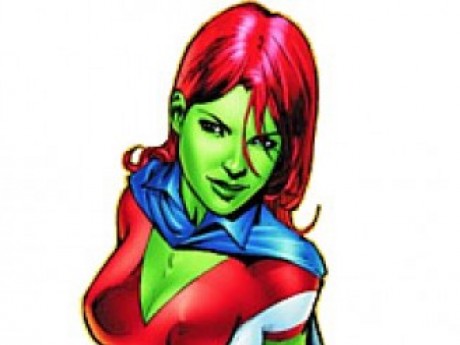 Mentioned in the post
Mallrats
Nov 9, 2019, 10:02pm
Updated character profile
Oct 20, 2019, 7:08pm
Updated character profile
Oct 20, 2019, 7:05pm