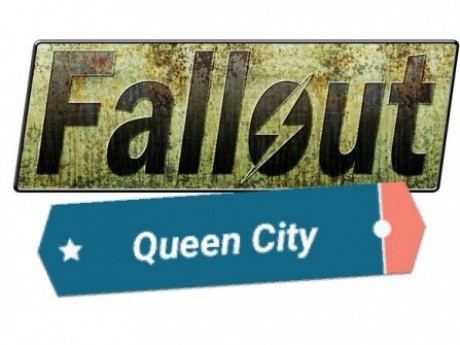 Description
Year 2300, you take your first steps out if Vault 123 into the ruins of Charlotte, NC. The half crumbled buildings and ruins of old gas stations and supermarkets.
What was once a bustling trade city is now left in shambles, much like the rest of the world, for you to rebuild however you see fit.
---
Story Posts
Carowinds Excavation Mission
Nov 11, 2019, 9:38pm by Brad Harris
Chief Lutz sits behind his desk speaking to numerous senior staff. Lutz: I sure hope Deputy Rio's collete can handle this assignment. Lord knows, car parts aren't exactly easy to find...o ...
Showing 4 out of 8 posts
---
Post Summary
We're only able to show post summaries on games with 20 or more posts.
---
Moderators
Brad Harris
Members
There are 2 members in this game
Pending Members
There are no pending members in this game