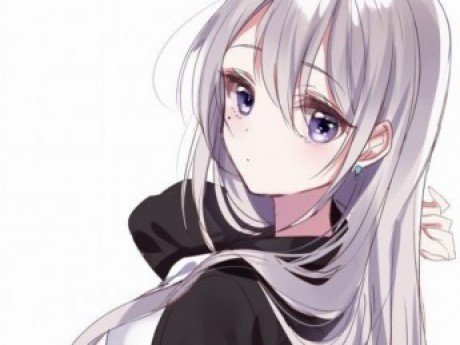 Summary: You will not stop me
Freya
Owned by: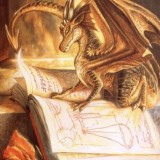 Lily
Gender: Female
Age: 16
Group: Resistance team
Game: Mind Control
Nationality
Hovdenia
Job/Skill
Runaway
Rank/Title
Super smart runaway
Physical Appearance
Freya stands about 5 feet 4 inches tall. She has long silver hair and bright ice blue eyes. She normally wears simple dark clothing.
Personality and interests
Freya does not have street smarts. She tends to avoid people as she does not want to be returned home and to have the chip reactivated.
She does not like the dictatorship and the lack of free will. She enjoys technology and learning new things. Though she usually keeps to herself unless Loki, her Hyacinth Macaw, decided it was okay.
History
Freya is from a relatively well off family. She attend school and was considered a technological genius. For most of her life she spent perusing knowledge, wanting to know how the technology in their world works. In particular the microchips that denied them free will. She was discharged from her study by teachers and her parents, saying such knowledge is forbidden.
Being the genius that she was she ignored them and continued to study. Eventually finding out how the chips could be remotely disabled. So she disabled hers, and took Loki and left home disappearing in the world without an active chip to find her.
Favourite Sayings
"Nothing is impossible."
Favourite food
She loves fruit
---
This character is owned by: Lily
Character questions
Recent Activity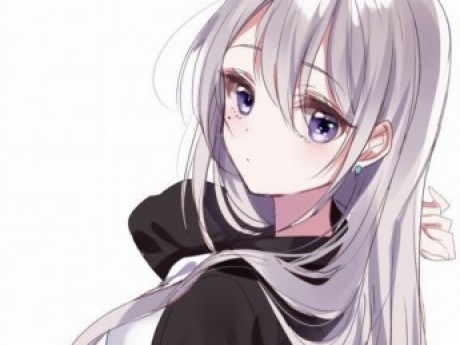 Updated character profile
Nov 10, 2019, 3:18pm
Updated character profile
Nov 10, 2019, 2:31pm
Updated character profile
Nov 10, 2019, 2:12pm
Updated character profile
Nov 10, 2019, 1:33pm
Updated character profile
Nov 10, 2019, 1:18pm
Updated character profile
Nov 10, 2019, 1:05pm