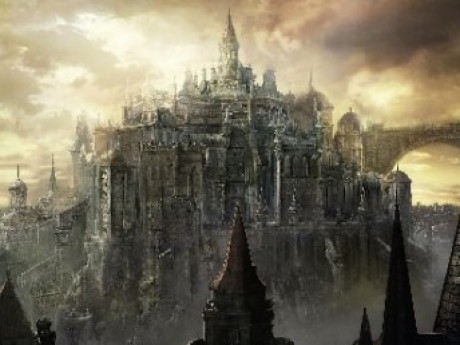 Description
The lonesome and young Warrior Queen Layla rules her kingdom known for it's diversity in species and personalities. There are several kingdoms on the planet Malaiya, but hers has remained the largest kingdom for three generations. In this kingdom lies one of the largest village-cities known to the entire world - The Great City of Lunair (This is where the game takes place). The Queens castle is not too far from this large city-village, so she visits often with quests, gifts, and etc. Most of her meetings with other royalty take place in the cities castle (Lord River and his Lady 'rule' The Great City of Lunair)
Dark times have fallen upon the Kingdom as four other Kingdoms form sturdy alliances and prepare for war to take the territory of the young queen. Queen Layla has called out a nation wide emergency and has requested a man or woman from every family to serve in her already large army and begin training immediately. As war comes closer to her Kingdom, she's opened herself up for marriage to either man or woman.
Rules
1. No murder of another character without permission
2. No royal characters without asking admin for permission
3. You can get graphic with just about anything except sex. Don't describe that in detail. Just imply that it's happening
4. Just ask if you have questions, I'll be on a lot!
---
Story Posts
Market day
Nov 30, 2019, 12:15pm by TheGreyCleric
Market day for most people is a grand adventure, like a winter holiday with presents. Now imagine taking a gang of young streetwise thieves that you have taught to be cut purses and thieves ...
Showing 4 out of 54 posts
---
Post Summary
| | Jan | Feb | Mar | Apr | May | Jun | Jul | Aug | Sep | Oct | Nov | Dec |
| --- | --- | --- | --- | --- | --- | --- | --- | --- | --- | --- | --- | --- |
| 2019 | | | | | | | | | | | 54 | |
---