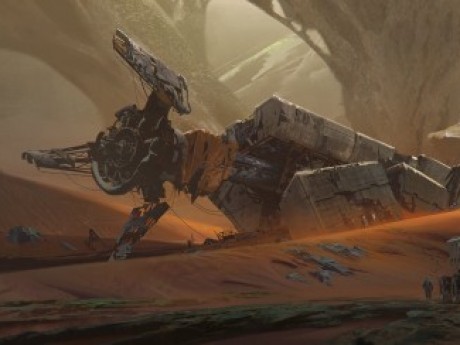 Description
The spacecruiser 'Oswald Rikers' has crashed on an unknown planet called Gallus IX. The ship was carrying holidaymakers on a cruise of the Gallus Nebula, as well as a crew of trained StarCorps professionals, who will all have to work together to survive on this mysterious planet.
---
Story Posts
answers
Jan 17, 2021, 12:02pm by DragonDennis
In a short amount or time, John was able to chase most of his foes away. going back to the rubble he found a couple of them dead He took their weapons & found one person pinned under a la ...
Showing 4 out of 84 posts
---
Post Summary
| | Jan | Feb | Mar | Apr | May | Jun | Jul | Aug | Sep | Oct | Nov | Dec |
| --- | --- | --- | --- | --- | --- | --- | --- | --- | --- | --- | --- | --- |
| 2019 | | | | | | | | | | | 29 | 38 |
| 2020 | 13 | | | | | | | | | | | |
| 2021 | 4 | | | | | | | | | | | |
---