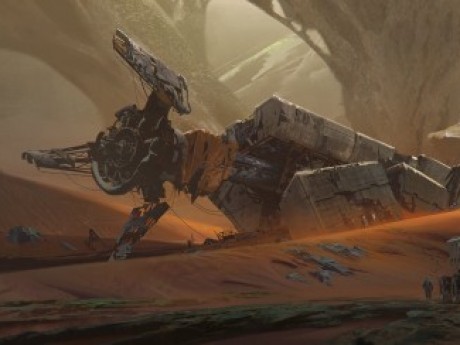 Description
The spacecruiser 'Oswald Rikers' has crashed on an unknown planet called Gallus IX. The ship was carrying holidaymakers on a cruise of the Gallus Nebula, as well as a crew of trained StarCorps professionals, who will all have to work together to survive on this mysterious planet.
---
Story Posts
Choices
Dec 12, 2019, 1:23pm by DragonDennis
Max checks everybody's ids to make sure none of them was his parents. He was just glad for something to do, While John was digging the graves, he had his rifle next to him. Judith a ...
Showing 4 out of 58 posts
---
Post Summary
| | Jan | Feb | Mar | Apr | May | Jun | Jul | Aug | Sep | Oct | Nov | Dec |
| --- | --- | --- | --- | --- | --- | --- | --- | --- | --- | --- | --- | --- |
| 2019 | | | | | | | | | | | 29 | 29 |
---