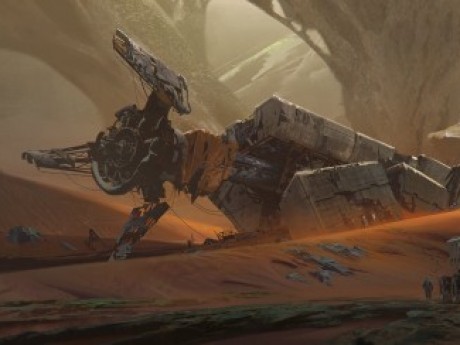 Description
The spacecruiser 'Oswald Rikers' has crashed on an unknown planet called Gallus IX. The ship was carrying holidaymakers on a cruise of the Gallus Nebula, as well as a crew of trained StarCorps professionals, who will all have to work together to survive on this mysterious planet.
---
Story Posts
Got You
Jan 25, 2020, 7:06pm by DragonDennis
One of the "aggressors" saw Max leap on the large lizard and he stood up to try & get a better shot. Unfortunately for him, John also saw him. As he started to rise. John took aim and sai ...
Showing 4 out of 80 posts
---
Post Summary
| | Jan | Feb | Mar | Apr | May | Jun | Jul | Aug | Sep | Oct | Nov | Dec |
| --- | --- | --- | --- | --- | --- | --- | --- | --- | --- | --- | --- | --- |
| 2019 | | | | | | | | | | | 29 | 38 |
| 2020 | 13 | | | | | | | | | | | |
---