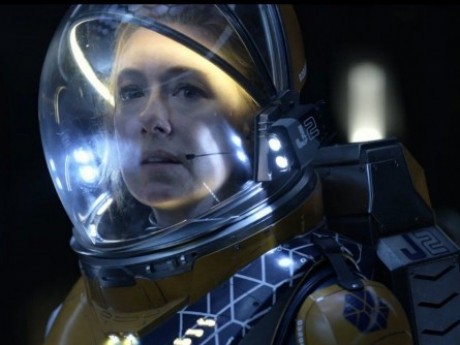 Summary: Judith loves being helpful, & being told what to do. But struggles to show initiative
Judith Wells
Owned by: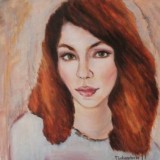 harrina
Gender: Female
Age: 32
Group: StarCorps Crew
Game: Stranded on Gallus IX
Occupation
StarCorps Pilot
Personality
Judith is a hands-on member of the crew. She loves being helpful, and being told what to do. But struggles to show initiative in a difficult situation.
Her skills are piloting (something that won't help her too much on the planet's surface, and map-reading. She's got little to no survival skills, so will need someone to help her survive on the planet after the crash.
History
Judith applied to be a StarCorps pilot after a gap year exploring the galaxy, and realising she really wanted to be a pilot. The structure, the tight uniforms, a life of service really appealed to her, as it meant she didn't have to make any difficult decisions of her own.
Before the crash, she socialised only with one member of the crew, her friend Maddie, whom she saw almost every night socially. This though meant she didn't get to know many of the other crew, and she especially didn't socialise with any of the civilians onboard.
---
This character is owned by: harrina
Character questions
Recent Activity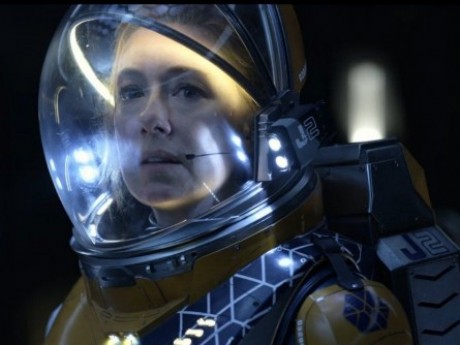 Mentioned in the post
answers
Jan 17, 2021, 12:02pm
Mentioned in the post
Got You
Jan 25, 2020, 7:06pm
Mentioned in the post
Cover Fire
Jan 9, 2020, 3:36pm
Mentioned in the post
Here we go
Jan 7, 2020, 11:12am
Mentioned in the post
Aggressors
Jan 6, 2020, 8:11pm
Mentioned in the post
Trade Item
Jan 6, 2020, 6:33pm
Mentioned in the post
Trade
Jan 6, 2020, 10:48am
Updated character profile
Nov 12, 2019, 1:55pm
Updated character profile
Nov 12, 2019, 1:53pm