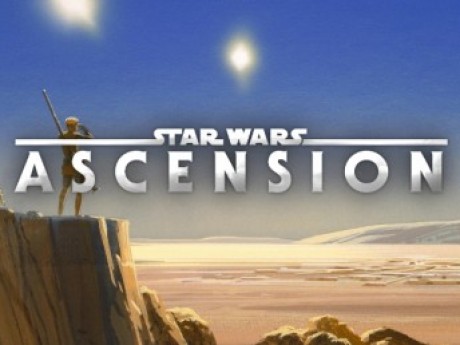 Description
Star Wars: Ascension takes place five years following the events of Return of the Jedi. The Empire has fallen and the cornerstones of the New Republic have been placed, the events of the Galactic Civil War have left the galaxy in a rough shape. The Imperial Remnant maintain control of a few patches of their former empire and must rebuild themselves, they fight for the few resources they still control. Select groups of The New Republic continue to fight the Imperial Remnant to reclaim these worlds for the Republic. Outlaws, smugglers and dissidents continue to live freely, fighting for themselves and the worlds that remain neutral in the ascension of the New Republic. Where will you go in this new age? Who will you fight for?
Please consult Game Information for rules and other information, thank you!
---
Story Posts
OOC: Seeking New Members
Dec 5, 2019, 1:14pm by Kronos
Hello everyone! I am seeking new members to join the game. If you are interested feel free to create a character and if it sticks to the rules then it will probably be accepted. I really wan ...
Showing 4 out of 10 posts
---
Post Summary
We're only able to show post summaries on games with 20 or more posts.
---