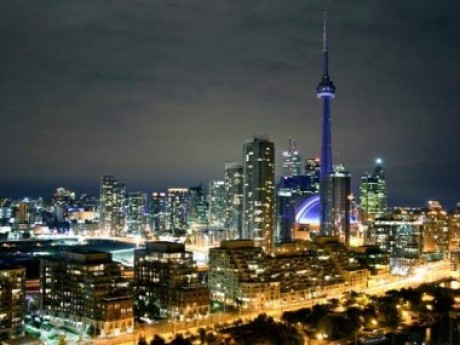 Description
Set in the Old World of Darkness, using the Gothic-Punk theme. Where the world grows ever darker and evil threatens to consume all, Humans rule in this modern age of technology supreme in their knowledge that they are alone and that the supernatural and all that goes bump in the night is nothing but fantasy. But when the sunsets and the chill sets into their bones they know that something in the shadows is watching, waiting and hungry. Will you be a force for change for good or for ill, will you seek to overcome your darker nature or will you be subsumed by the monster within.
---
Story Posts
Ice time
Dec 20, 2019, 6:11pm by TheGreyCleric
Andrew started making preparations for the moot. Food and drinks needed to be ordered. Equipment needed to be collected and setup. Spirits needed to be addressed and dealt with. Cyberwolf wo ...
Showing 4 out of 114 posts
---
Post Summary
| | Jan | Feb | Mar | Apr | May | Jun | Jul | Aug | Sep | Oct | Nov | Dec |
| --- | --- | --- | --- | --- | --- | --- | --- | --- | --- | --- | --- | --- |
| 2019 | | | | | | | | | | | 42 | 72 |
---