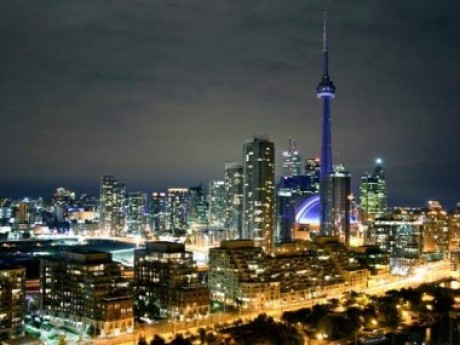 Description
Set in the Old World of Darkness, using the Gothic-Punk theme. Where the world grows ever darker and evil threatens to consume all, Humans rule in this modern age of technology supreme in their knowledge that they are alone and that the supernatural and all that goes bump in the night is nothing but fantasy. But when the sunsets and the chill sets into their bones they know that something in the shadows is watching, waiting and hungry. Will you be a force for change for good or for ill, will you seek to overcome your darker nature or will you be subsumed by the monster within.
---
Story Posts
Sneaky Dee's; Toronto; 25 Nov 19 9 pm
Dec 13, 2019, 2:59pm by Husk_989
Vie looked up at the host as he introduced the evening; karaoke this could be interesting. Then she felt the wave of awe splash over the crowd, she glanced around to see how many were dr ...
Showing 4 out of 111 posts
---
Post Summary
| | Jan | Feb | Mar | Apr | May | Jun | Jul | Aug | Sep | Oct | Nov | Dec |
| --- | --- | --- | --- | --- | --- | --- | --- | --- | --- | --- | --- | --- |
| 2019 | | | | | | | | | | | 42 | 69 |
---