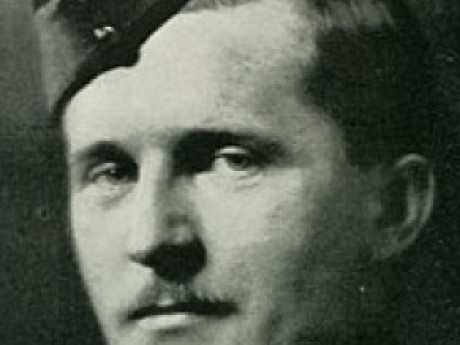 Summary: William Bishop
William Bishop
Owned by: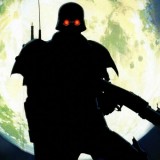 Husk_989
Gender: Male
Age: 125
Group: Vampires
Game: Toronto By Night
Physical Appearance
William has light blonde hair and stands at a height of 5 feet and 8 inches. He has an athletic build lean and taut and weighs approximately 180 lbs. His hair is shorn in a typical military hair cut referred to as high and tight. He has an easy demeanor and a half smile on his face is his default expression.
Personality and interests
William is an Airman at heart he loves all things to do with airplanes. He owns several of his own planes and it is a rare occasion that doesn't see him aloft at least weekly.
History
William of more commonly known as Billy was a WW1 & WW2 flying ace with 72 confirmed kill and awarded the VC for bravery. Once he was turned he rose to prominence in Toronto and came to control the airport that had been named after him.
Favourite Sayings
"Any day in the air is a better than any day on the ground"
Talents/Skills/Knowledges
Alertness 2
Athletics 1
Empathy 2
Expression 3
Intimidation 5
Etiquette 3
Survival 2
Pilot 5
Finance 5
Law 3
Linguistics 2
Politics 4
Leadership 5
Subterfuge 5
Powers/Rituals
Dominate 5
Fortitude 3
Presence 3
Potence 1
---
This character is owned by: Husk_989
Character questions
Recent Activity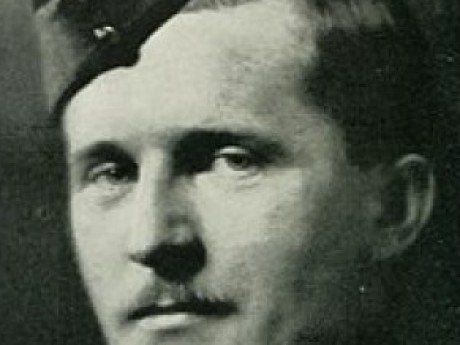 Updated character profile
Nov 24, 2019, 9:22pm