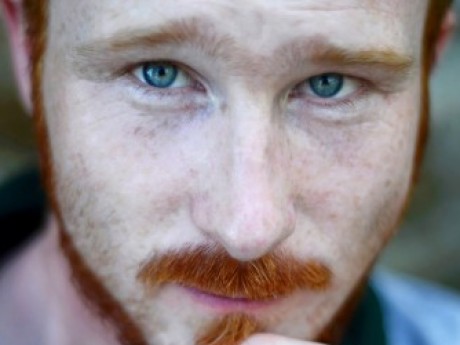 Summary: A nicely dressed college student.
Andrew Wayfair
Gender: Male
Age: 22
Group: Werewolves
Game: Toronto By Night
Physical Appearance
Andrew has red hair and blue eyes. He has a full beard and mustache that is trimmed at half an inch. He is athletic, from spending time at the gym -running and lifting weights. He dresses fashionable at work and at play.
Personality and interests
Andrew is a like a likeable person. He is curious and driven.
Nature: Analyst
Demeanor: Confidant
Flaws:
Addiction: 1pt caffeine
Curiosity: 2pt
Short: 1pt
Slip sideways: 1pt
Merits:
Animal Magnetism: 1pt
Photographic memory: 2pts
Spirit Magnet: 2pts
History
Andrew is a Homid Glasswalk Thurge in the House of Technological Advancement. He is a post graduate student that works as an assistant at the University of Toronto's UTEST program,
His father was a Bonegnawer Kinfolk and his mother Glasswalker. It was a scandalous relationship. So Andrew has always felt the need to work harder and achieve more to show he is good enough. His parents never married which meant officially he was raised by a single mother, though his father and the Bone Gnawers have been a part of his life too. He has their love of kin and people.
Andrew's transformation occurred on Boy Scout Survival campout. His transformation into Lupus was not pleasant and was traumatic at the time. It has gotten better, but he still prefers homid.
He has a bs in computer science, an MBA in finance, and wants to earn a PhD in Computational Sciences
Favourite Sayings
I wonder if there is something more we could do with that.
Talents/Skills/Knowledges
Computer 4
Ritual 3
Investigate 3
Politics 2
Medicine 1
——-
Craft 3
Stealth 2
Leadership 2
Firearm 1
Melee 1
————
Athletics 2
Dodge 2
Empathy 1
Powers/Rituals
3 Rites
Rite of cleansing
Right of binding
Weavers eyes
Resources 2
---
This character is not owned by anyone. You can adopt them if you become a member of this game.
Character questions
Recent Activity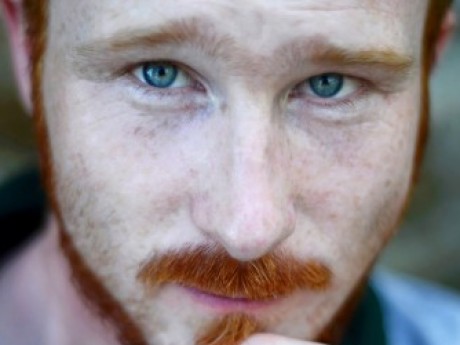 Updated character profile
Nov 28, 2019, 9:41pm