Summary: Punk Rock Princess
Sid Habsburg
Owned by: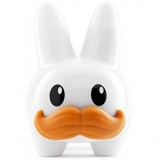 danishisnt
Gender: Female
Age: 689
Group: Vampires
Game: Toronto By Night
Physical Appearance
You don't have to be the prettiest one in the room if no one can take their eyes off you anyway.
Sophie Habsburg is elegant, above all things, in both speech and action. She is not the most beautiful person you'd have ever seen, but something about her seems to draw people in. She is pale and blonde and delicately structured, and once you've made eye-contact with her uncommonly vivid green eyes, you will find it is difficult to look away.
Personality and interests
Sophie has spent nearly 700 years making certain she gets her way in all things, at all times. Her true nature and personality are well hidden beneath layers of masks and manners built up over the centuries.
Her dearest passion is correcting imperfections she comes across.
History
Born in Vienna in 1330, Maria Johanna Habsburg has seen, and participated, in the rise and fall of empires. She has been pulling on the invisible strings of the world for most of the past millennium.
Favourite Sayings
'Perception is everything.'
Talents/Skills/Knowledges
Alertness 3
Athletics 2
Empathy 5
Expression 3
Intimidation 5
Subterfuge 5
Crafts 4
Drive 1
Etiquette 5
Melee 2
Stealth 4
Academics 2
Finance 3
Linguistics 4
Medicine 4
Politics 5
Powers/Rituals
Presence 5
Dominate 4
Fortitude 4
Vicissitude 3
---
This character is owned by: danishisnt
Character questions
Recent Activity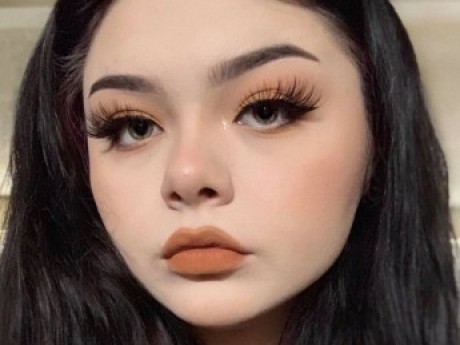 Updated character profile
Dec 5, 2019, 6:29pm
Updated character profile
Dec 5, 2019, 6:26pm
Updated character profile
Nov 24, 2019, 9:18pm