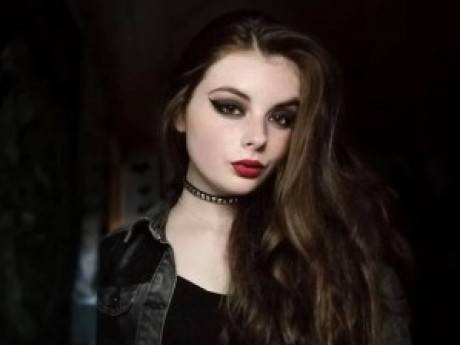 Summary: Rebel without a cause
Vie
Owned by: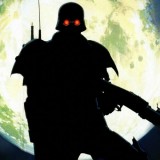 Husk_989
Gender: Female
Age: 689
Group: Vampires
Game: Toronto By Night
Physical Appearance
If elegance had a face it would be Aria's. Her beauty has routinely provoked the entrancement of nearby Toreador, that and her grace and style always make her one of the centers of attention in any room. She moves almost as if she were following a music only she can hear.
Personality and interests
Aria changes her name almost as often as she changes outfits and she take great pleasure in watching people trip over themselves when they have called her by the wrong name. As a Daughter of Cacophony she hears the inner music that afflicts all her kind and she strives to bring it out with her songs, she enjoys performing for kindred and mortal alike.
History
Born in Vienna in 1330, Aria has pulled the strings and watched kings and queens dance to her tune. She has seen time and again that having the right information and the right time can either make or break kingdoms.
Favourite Sayings
"That's so interesting, tell me more"
"Why shout when a whisper can move mountains?"
"What lovely music, do you hear it?"
Talents/Skills/Knowledges
Empathy 5
Expression 5
Intimidation 3
Subterfuge 5
Grace 4
Mimicry 4
Style 4
Animal Ken 3
Etiquette 5
Performance 6
Survival 3
Academics 3
Investigation 3
Linguistics 5
Politics 5
Powers/Rituals
Melpominee 6
Presence 5
Animalism 3
---
This character is owned by: Husk_989
Character questions
Recent Activity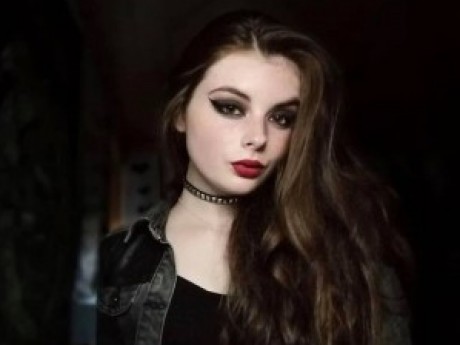 Updated character profile
Dec 5, 2019, 6:24pm
Updated character profile
Dec 5, 2019, 6:24pm
Updated character profile
Dec 5, 2019, 6:22pm