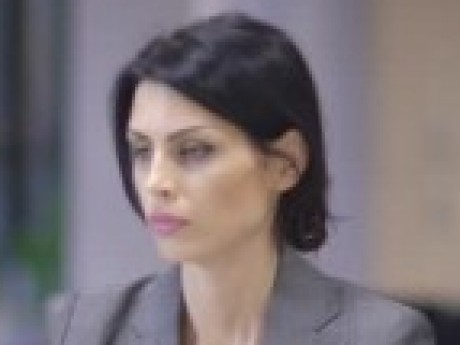 Summary: Glass Walker Cyber Adebt
Vanessa Hall
Owned by: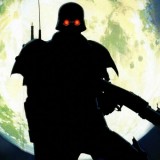 Husk_989
Gender: Female
Age: 23
Group: Werewolves
Game: Toronto By Night
Physical Appearance
Resting bitch face is what most people call it she has a stern no nonsense demeanor.
Personality and interests
Vanessa loves computers and everything to do with them she is far more interested in technology then in people.
History
Vanessa is a Glass Walker working in the city of Toronto trying to help her pack maintain their Caern and survive in a city dominated by the Sabbat. She works as a software engineer for a cyber security firm and uses these connections to help gain the information that keeps her pack safe.
Favourite Sayings
Have your tried turning it off and on again
Talents/Skills/Knowledges
Alertness 2
Empathy 2
Expression 2
Intimidation 1
Primal Urge 1
Subterfuge 2
Animal Ken 1
Drive 2
Etiquette 2
Leadership 1
Performance 2
Survival 2
Computer 5
Enigmas 2
Investigation 3
Rituals 1
Science 2
Powers/Rituals
Call of the Wyld
Control Simple Machine
Persuasion
---
This character is owned by: Husk_989
Character questions
Recent Activity