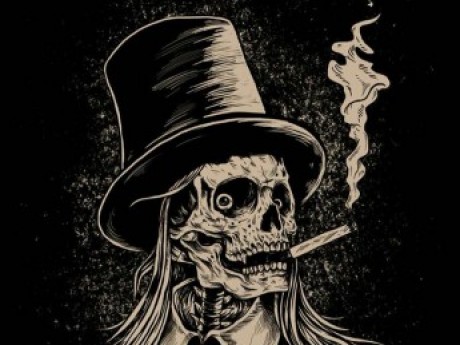 Summary: Black Hand Remover, Sabbat Templar, Member of the Bleeding Hearts
Jorge De La Muerte
Owned by: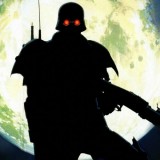 Husk_989
Gender: Male
Age: 309
Group: Vampires
Game: Toronto By Night
Physical Appearance
Jorge is a shriveled stick of a man. His skin peels and flakes away constantly and his eyes are sunken deep into the back of his head. He usually wears sandals, black pants and a doctor's lab coat. He is never seen without his doctor's bag full of autopsy equipment.
Personality and interests
Jorge is a Remover for the Black Hand and a master of torture, so Jorge is as feared as any Kindred in Mexico City, but he does not let that information leak unless necessary.
History
Jorge De La Muerte is a 7th generation Samedi who was Embraced in 1732.
Favourite Sayings
Truth is written in the bones
Talents/Skills/Knowledges
Alertness 3
Athletics 2
Brawl 5
Empathy 3
Intimidation 5
Subterfuge 2
Interrogation 5
Drive 2
Etiquette 1
Firearms 3
Survival 3
Academics 1
Investigation 2
Linguistics 2
Occult 5
Politics 2
Powers/Rituals
Fortitude 3
Obfuscate 2
Thanatosis 4
Potence 4
Necromancy 3
Sepulchre Path 3
Ash Path 2
---
This character is owned by: Husk_989
Character questions
Recent Activity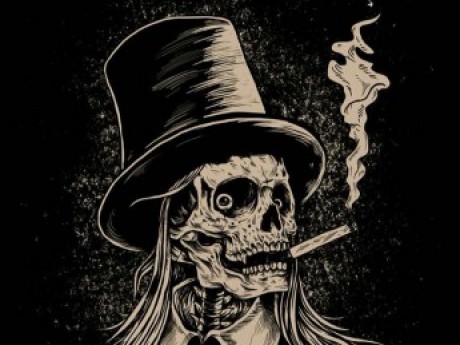 Updated character profile
Nov 29, 2019, 11:33am